With open spaces for a modern lifestyle with the comfort your family desires. Over 48,437 Sq ft of common areas for every family member.
Apartments from 793 Sq ft from US $ 87,016

Varenna, a residential Project by the developers Cicon and Emma Constructora
A modern project with all the amenities that the family needs to share memorable experiences, while enjoys nature and open spaces. Over 48,437 Sq ft of common areas such as infinity pool, solarium and rooftop deck, jacuzzi, spa, sauna and steam bath, fully-equiped gym, BBQ, event room, study lounge and coworking. The project also has outdoor spaces to enjoy nature such as running trails, pets park, sports court, fitness area and gardens. Varenna has 7 towers and 387 apartments from 793 Sq ft.

Infinity pool

Study lounge for kids and young adults

Solarium and rooftop deck

Coworking
lounge

Pets
park

Spa & sauna
Open dining area

Open kitchen

2 bedrooms

2 bathrooms

Laundry room

1 parking spot

101.7 Sq ft balcony
This is what Varenna will look like
Discover the planning, design and lifestyle details of this exceptional project in the most vibrant zone of Serena del Mar by clicking on these images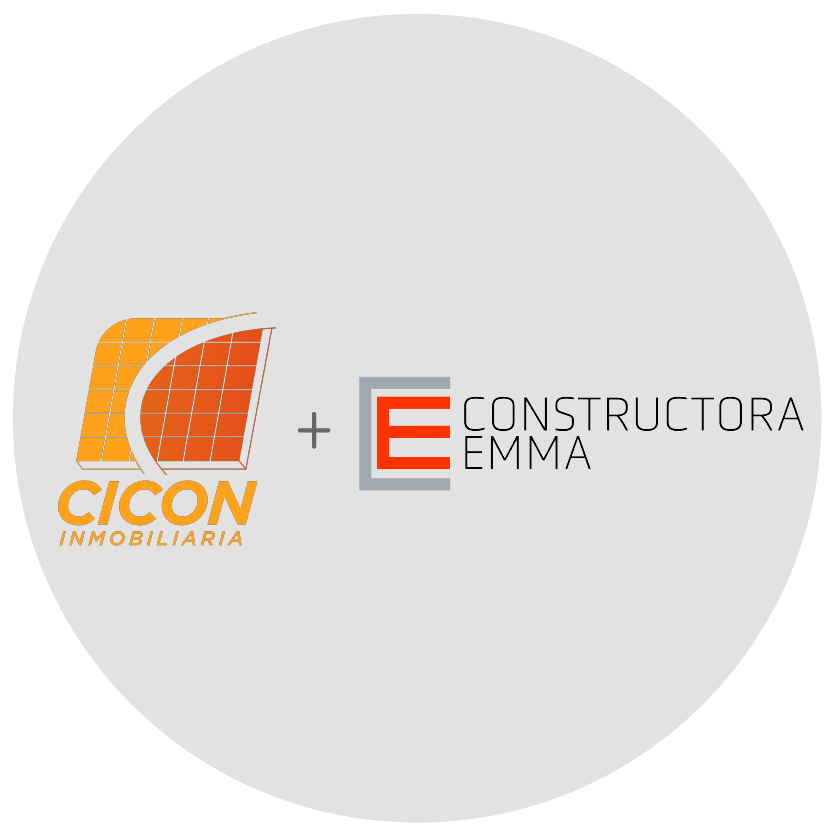 This is what Varenna will look like
Explora cada imagen para descubrir detalles sobre la planeación, el diseño y el estilo de vida en el excepcional proyecto de Serena del Mar.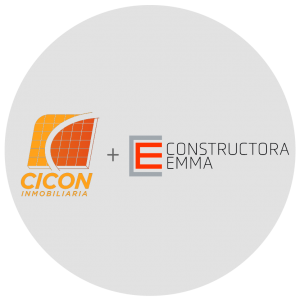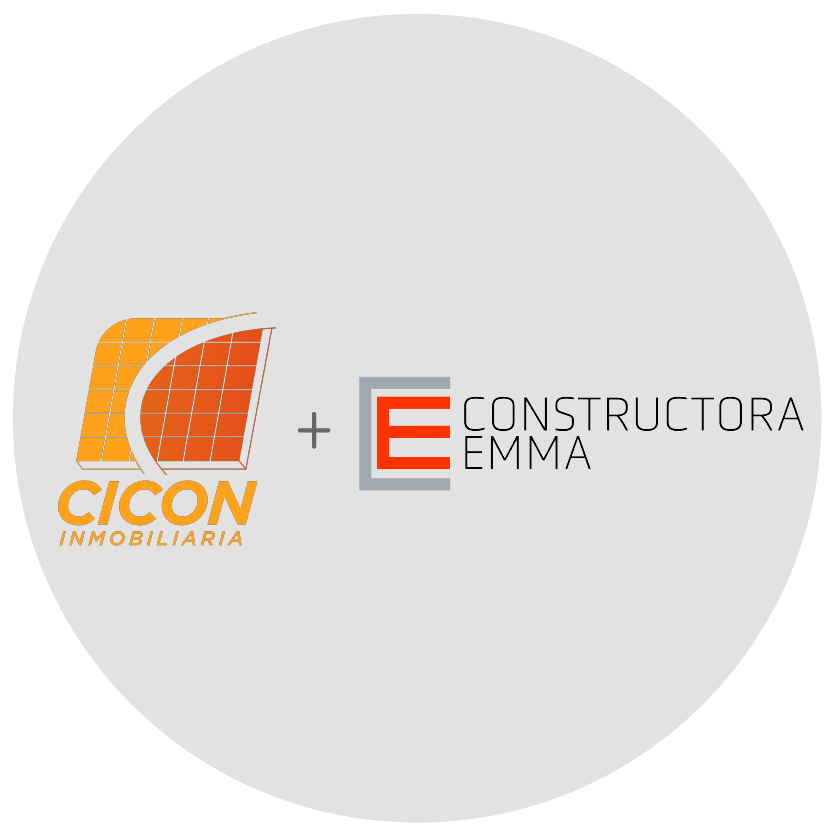 If you are interested in Varenna and want to learn more and explore your investment options, submit your information and we will contact you. Or explore other residential projects in Serena del Mar.