Located in Cartagena and presided over by Rafael Simon del Castillo, Novus Civitas is a management firm for large-scale urbanizations whose strength lies in bringing together outstanding architects, engineers and designers from all over the world to create, develop, and manage visionary urban projects.
The proposals developed by Novus Civitas respond to the demands of the geographic areas in influential regions where they work under the principals of collective wellbeing, respect for the environment, and the preservation of tradition.
To guaranty the Serena del Mar development, Novus Civitas has secured the backing of investment funds, The Banca Multilateral, the Banca Comercial, real estate sector investors and private investors.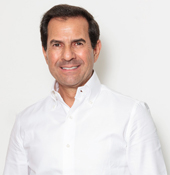 President of Novus Civitas
We work for collective well-being, respect for the environment, for tradition and culture, and for the need to build well to live better.
Urban planning, engineering and architecture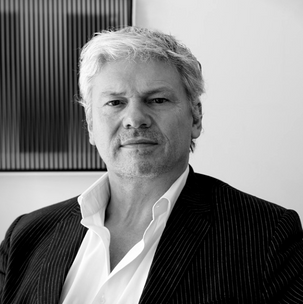 Brandon Haw
(Leitersdorf Haw)
Designer of the Serena del Mar Corporate Center.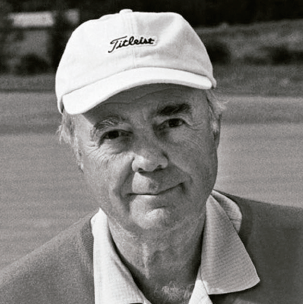 Robert Trent Jones II
(Trent Jones)
Creator of the 18-hole Golf Course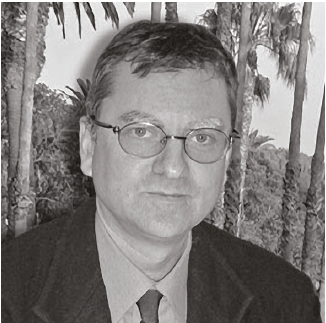 Ignacio Bunster
(Wallace Roberts & Todd)
Sustainable urban design auditors.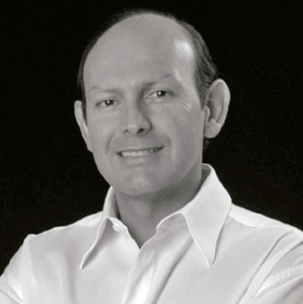 Marco Larrea
(Edsa Inc)
Serena del Mar urban planner and landscaper.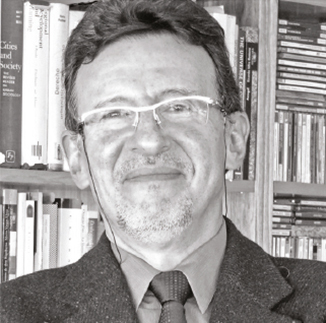 Mario Noriega
(Mario Noriega & Asociados)
Serena del Mar master plan designer and planner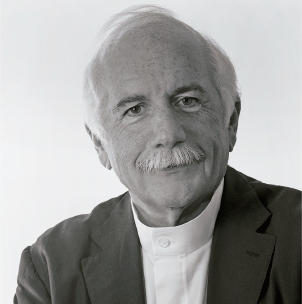 Moshe Safdie
(Safdie Architecs)
Designer of the Great Canal and the Serena del Mar Central Hospital.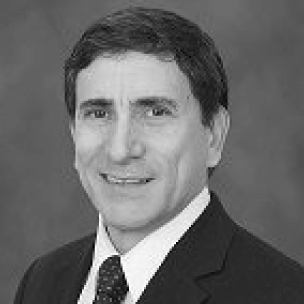 Esteban Biondi
(Applied Technology & Management, Inc.)
Engineering consultants for coastal, environmental, marine and water resource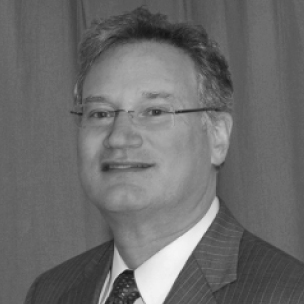 Richard Simón
(Applied Wayfinding)
Designer of the vehicular and pedestrian signaling system of Serena del Mar.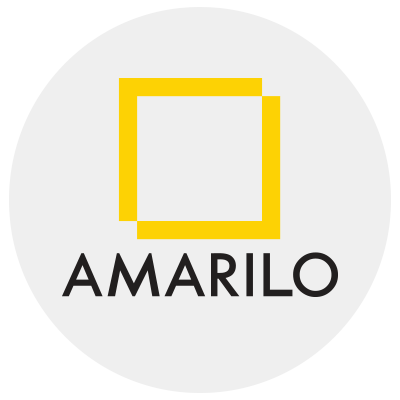 Amarilo is a Colombian company with more than 23 years of experience in the construction sector, providing promotion, management, construction and sales of integrated and innovative projects throughout the Colombian territory and internationally, over the last seven years with operations out of Panama.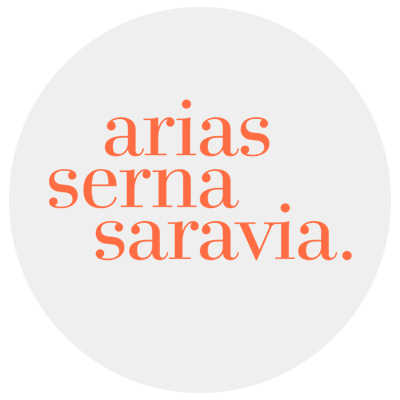 Arias Serna Saravia is a company that develops pioneering projects, which has consolidated in its 40-year history a portfolio of differentiating, innovative and market-creating products. It is characterized by jealous care in the final product and for this reason, it has integrated with great success within its operation, project management, architectural design development, marketing and construction.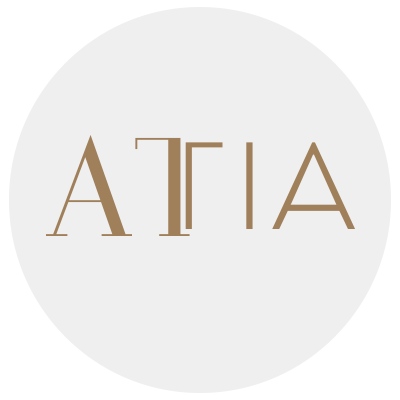 The Group specializes in structuring, managing and developing high-impact real estate projects, focused on housing, mixed-use and senior rental projects. For these projects, the Group relies on alliances with the best construction companies, architects, urban developers, engineers and private capital investors of the industry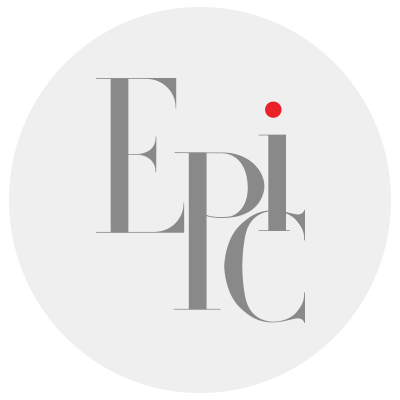 Epic Diseño + Construcción is a firm of the promoter Rodrigo Puente, who has more than 29 years of experience in the development of grand-scale commercial and residential projects, recognized in diverse sectors of Cartagena de Indias, principally for the touristic/residential zone the "morros."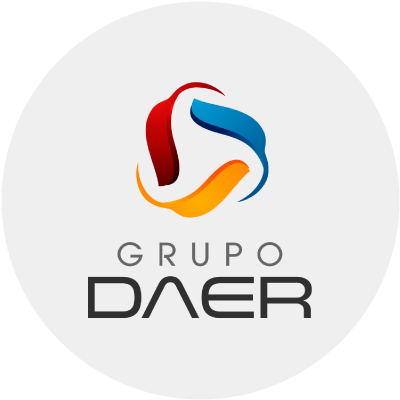 Daer Group gathers a conglomerate of companies founded by 3 Cartagena brothers who, since 2014, decided to gather their expertise in the construction and management of large projects to develop different real estate projects, based on 4 fundamental pillars: Innovation, Quality, Value Generation and Community Development.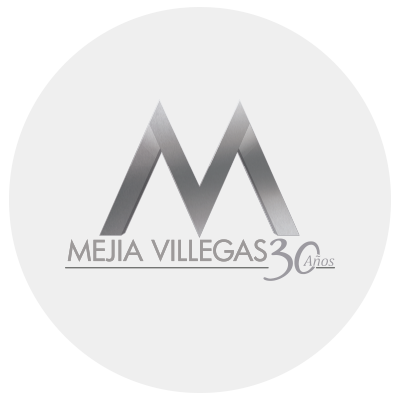 With a 30-year history Mejía Villegas Constructores S.A. is a company created to deal with client necessities in the public and private sector, related to the administration and execution of civil construction projects at the local, national, and international level.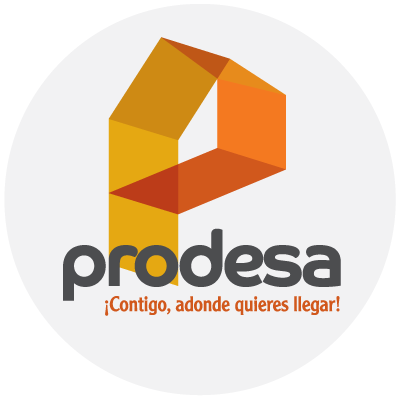 The firm has over 28 years of experience developing real estate projects in Colombian cities such as Bogotá, Girardot, Ibagué y Villeta, in the Caribbean region of the country in Cartagena, Barranquilla and Soledad, and in the international market in Miami, Florida. Prodesa offers a wide range of real estate options, from subsidized housing and low income housing, to non-subsidized offerings.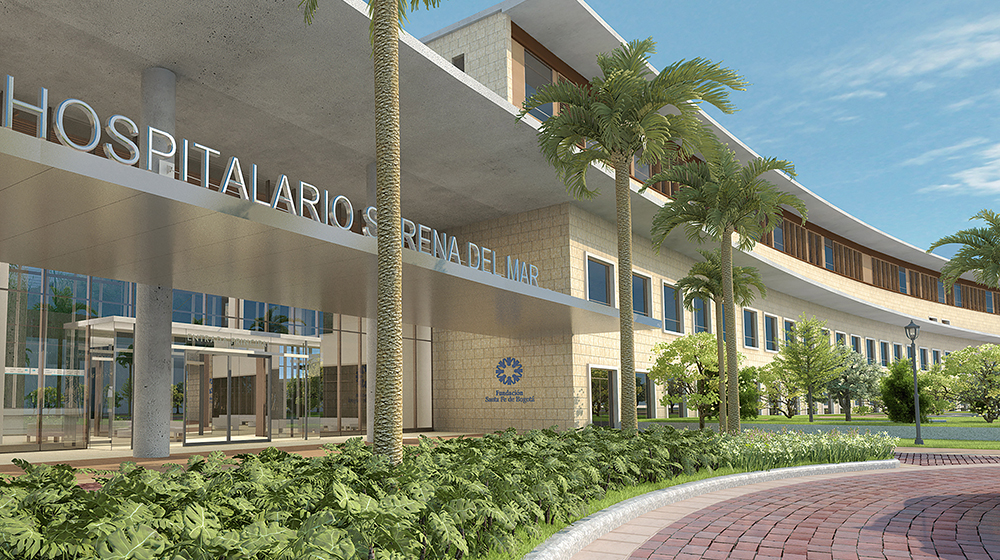 Serena del Mar Hospital Center – Operated by the Santa Fe of Bogotá Foundation
The highest technology available is at the service of the residents of the City of Dreams.
In Serena del Mar, a medical center equipped with the highest quality standards is being developed and operated by the Santa Fe of Bogotá Foundation, that will contain 151 rooms in its first phase and will provide attention to health for the more than 12,000 future residents of Serena del Mar and the Caribbean region.
University of the Andes – Caribbean Campus
The University of the Andes opened the doors of its Caribbean campus in Cartagena to be able to contribute to the development and international projection of the city and Caribbean region, through continuing education, executive and graduate programs of the highest international quality standards.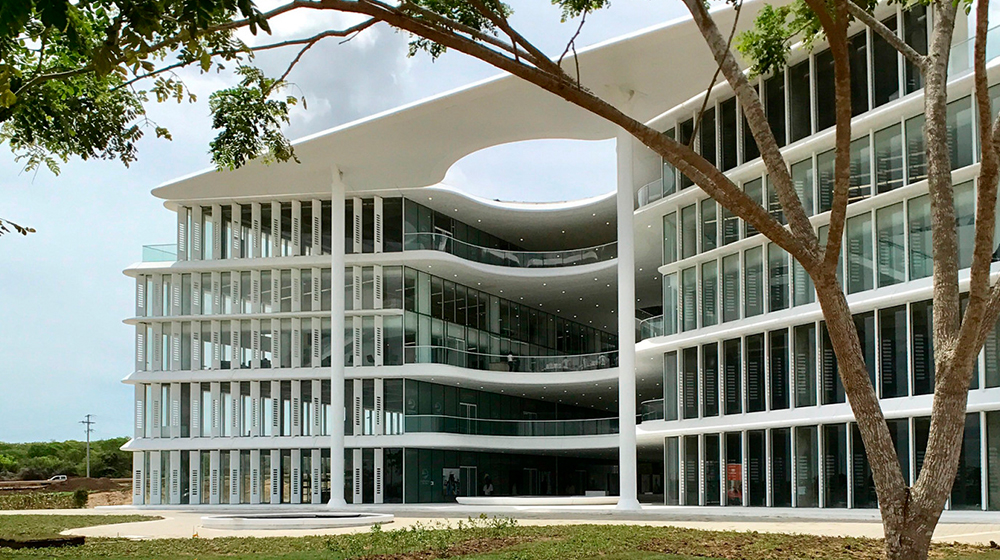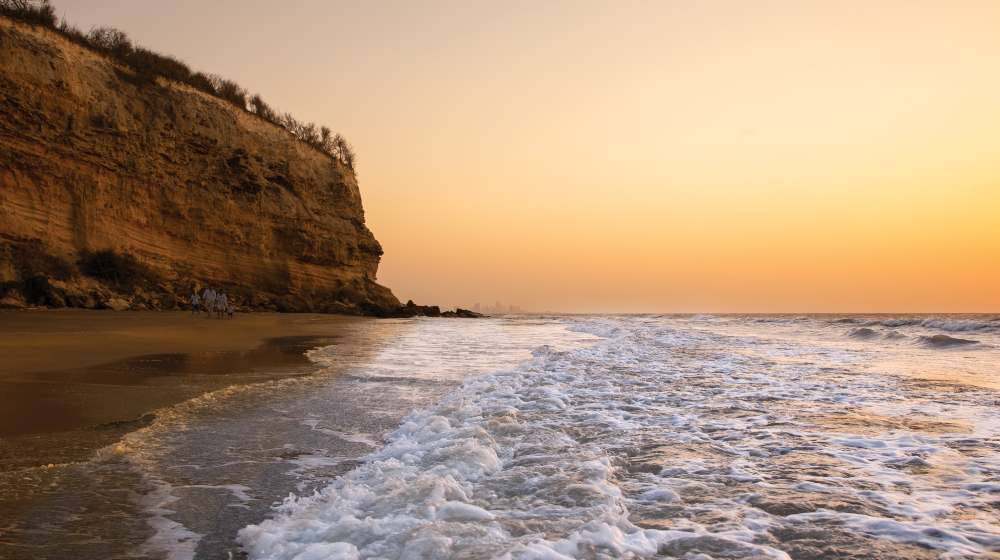 Grand Decameron Serena del Mar
The Decameron hotel chain presents its first project in premium format within Serena del Mar. Under the name of the Grand Decameron hotel, La Ciudad Sonada will have more tourist attraction due to this "all-inclusive" concept.