Find a housing project just for you!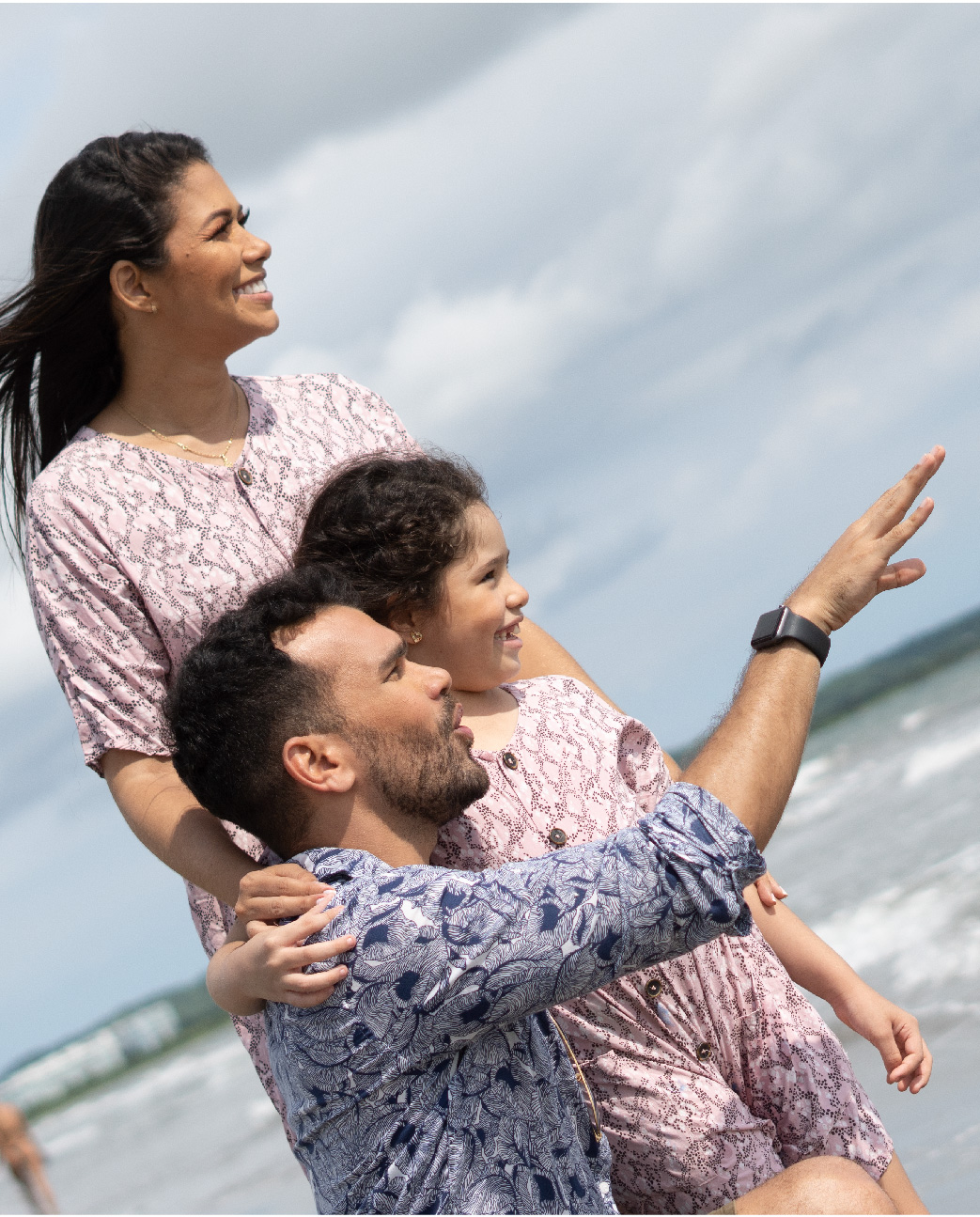 Welcome to Serena del Mar
The Dream City
Located on the Northern coast of Cartagena, Serena del Mar is a new master planned city designed by the world's leading urban planners, architects, and landscapers including EDSA, Moshe Safdie, Wallace Roberts & Todd, Brandon Haw, and Robert Trent Jones II. Serena del Mar is designed to enhance quality of life by creating opportunities for people of all ages and socioeconomic levels , integrating with the surrounding natural environment, and providing a sustainable development plan with world-class architecture and design. Serena del Mar, just 15 minutes from downtown Cartagena, offers an escape from dense urban environments and provides a unique lifestyle where visitors and residents can live, work, and play. Serena del Mar is a reality today, located only 12km from Cartagena's city center at Km 8 Vía al Mar. Learn more about The Dream City!
A new horizon in the Colombian Caribbean
Serena del Mar is excited to deliver its first phase of development with cornerstone projects in healthcare, education, transportation, recreation, commerce, culture, and a diverse array of residential solutions.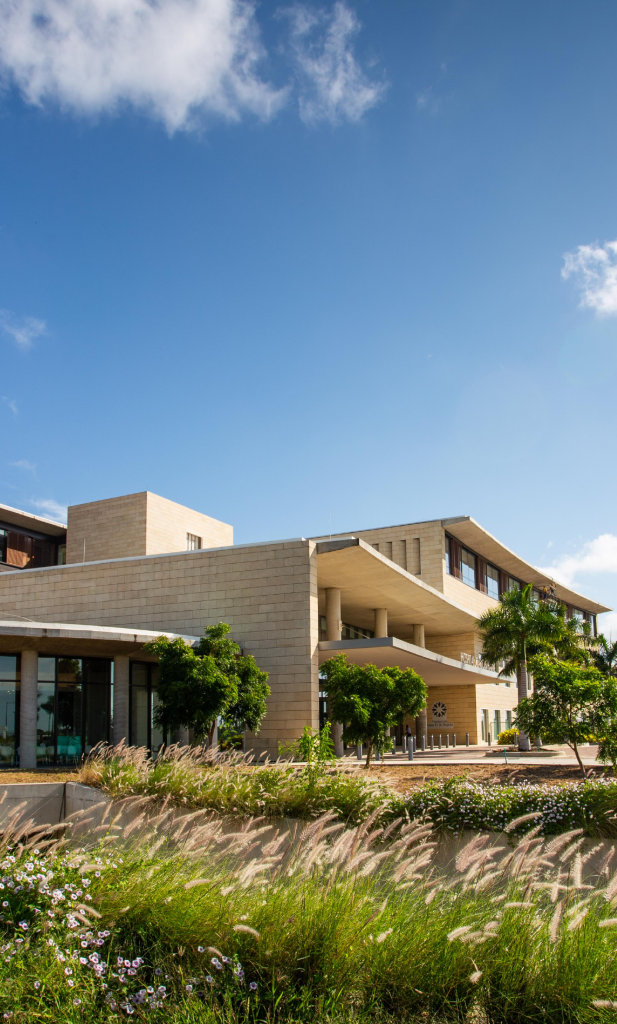 Hospital Serena del Mar is operated by Colombia's premier hospital operator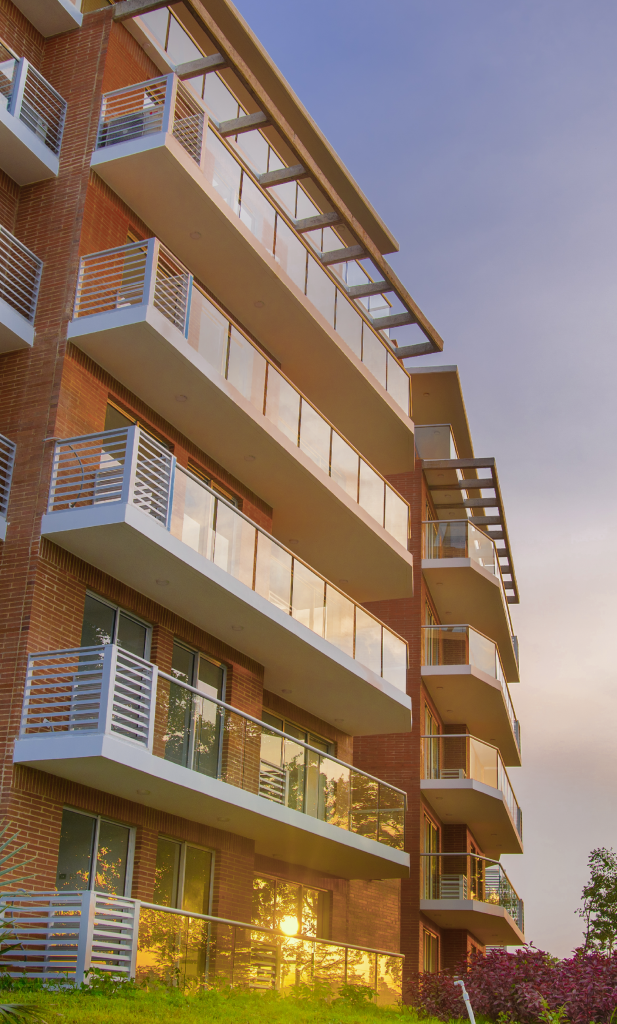 The project offers a wide range of New developments including single family homes, beachfront apartments, and urban apartments.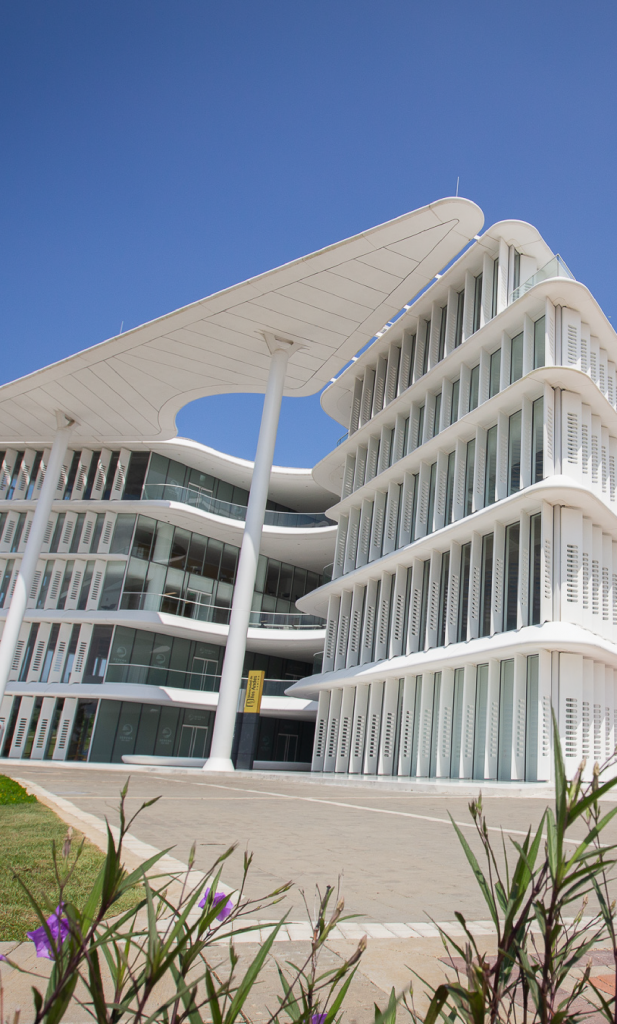 A comprehensive offer for executive and graduate education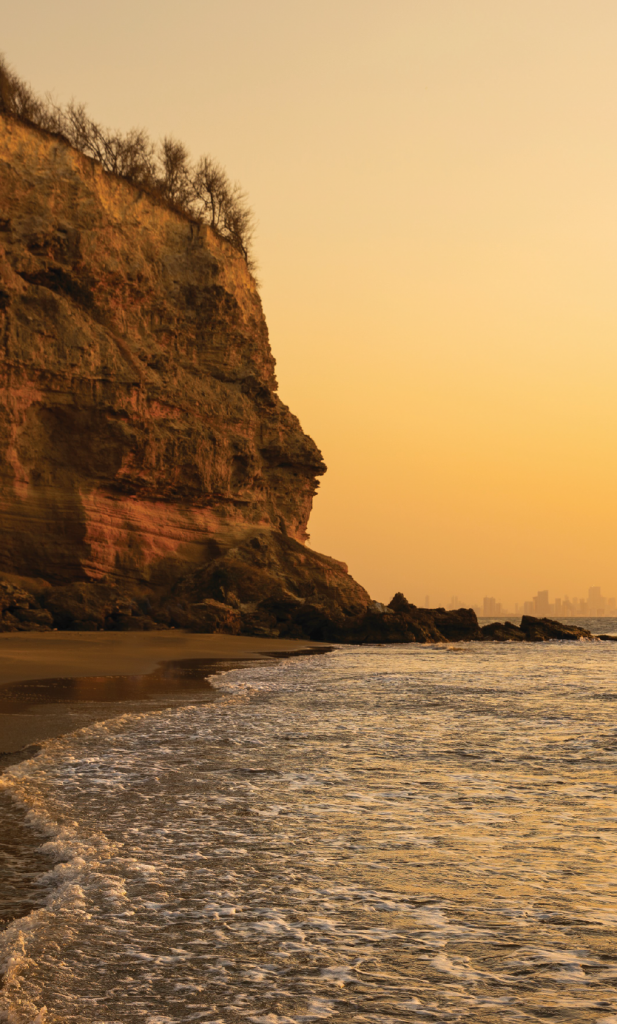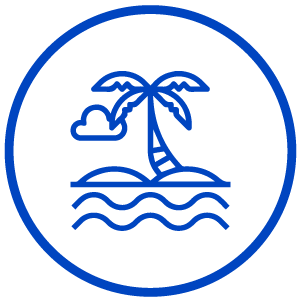 From resorts by the beach, to boutique lodgings and bussiness hotels.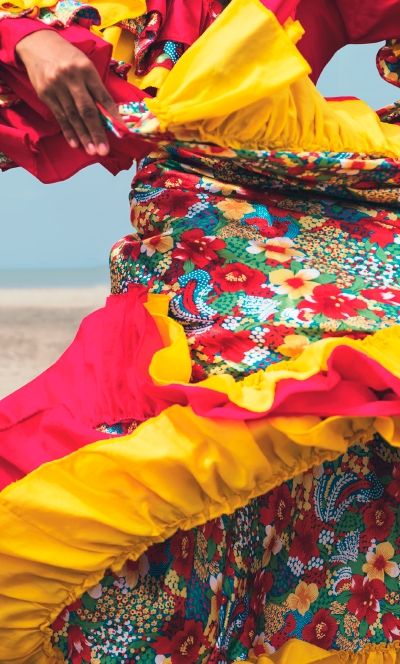 Serena del Mar embraces influences from Cartagena's culture with global sophistication.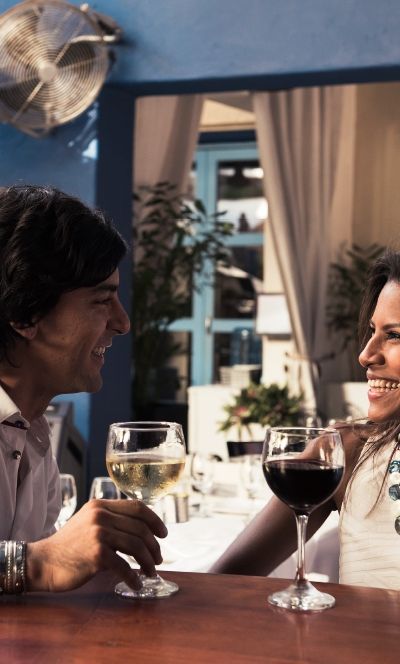 Spaces that promote the regional economy.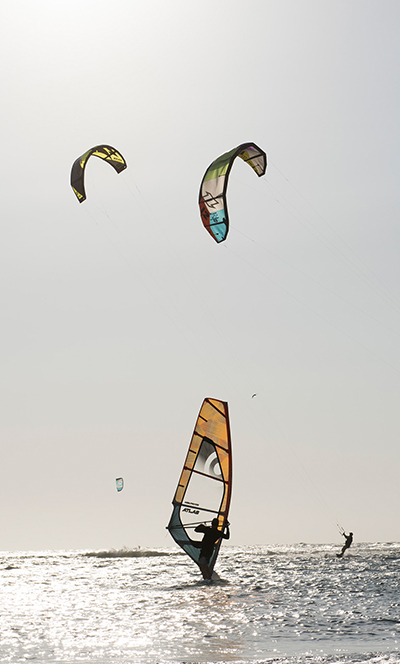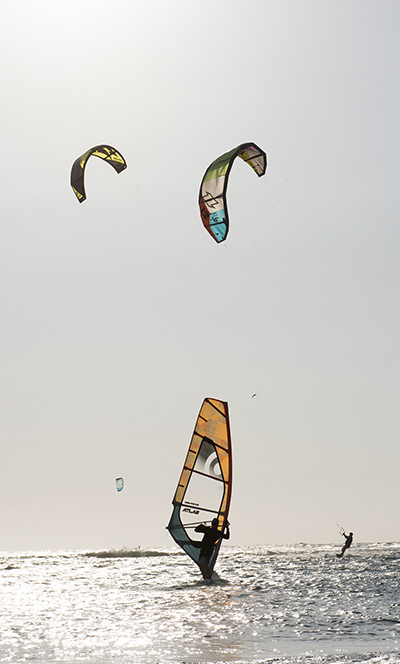 Recreation alternatives for the entire family and a place to connect with the nature.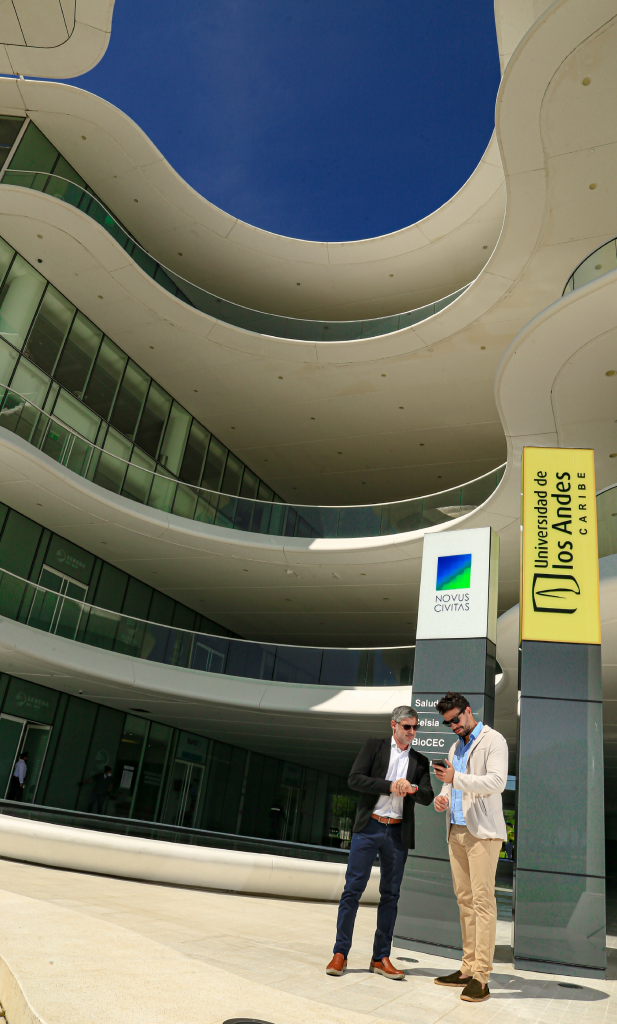 Solutions for a variety of businesses.
Fifteen minutes from the Historic Center of Cartagena, 10 minutes from the Rafael Nuñez airport, and 26 minutes from the Mamonal Industrial Zone.
Serena del Mar is located along Cartagena's northern coastline on 2,400 acres of land with a diverse natural ecosystem, including: 1.5 miles of beaches, lush hillsides overlooking the Caribbean Sea, a network of navigable mangrove lagoons, and tropical dry forests.
8 km Via al Mar Cartagena, Colombia
To create Serena Del Mar we gathered a team of world leaders in urban planning, landscaping, architecture, design and engineering.
These are the partners that make The Dream City a reality: