Find a housing project just for you!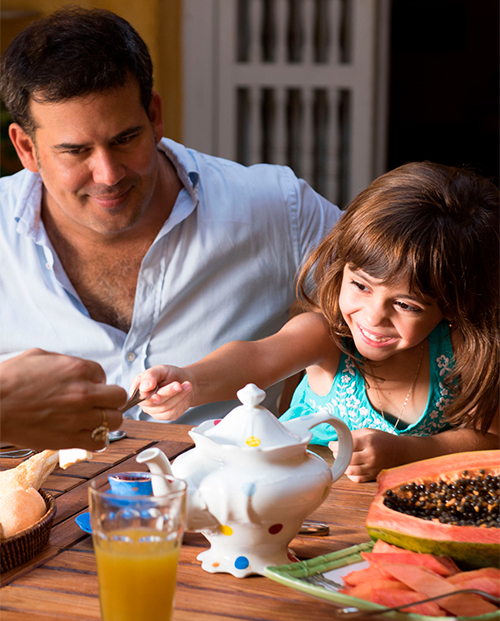 Welcome to Serena del Mar
The Dream City
Serena del Mar is located only 12 km from the Historic Center of Cartagena, a new concept of a city designed and planned by the world leaders in urban planning and landscaping. From the design of the masterplan Serena del Mar was visualized as the best place to live, work, and study. In Serena del Mar you will find multiple living options for all lifestyles and budgets, including recreation for all tastes, and an optimal infrastructure for establishing a solid and diverse commercial presence in the region. The Dream City is a reality today, located in Km 8 Vía al Mar, is the preferred destination in the Colombian Caribbean. Learn more about The Dream City!
A new horizon in the Colombian Caribbean
In Serena del Mar you will find much more than just housing projects. The Dream City is developed taking into account the necessary aspects to guarantee quality of life for its residents: Education, Healthcare, Housing, Recreation, Commerce, Business, Culture and much more.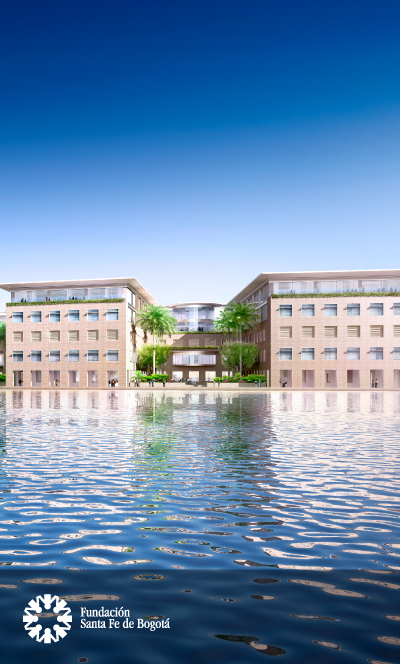 The Santa Fe of Bogotá Foundation will operate the Central Hospital of Serena del Mar.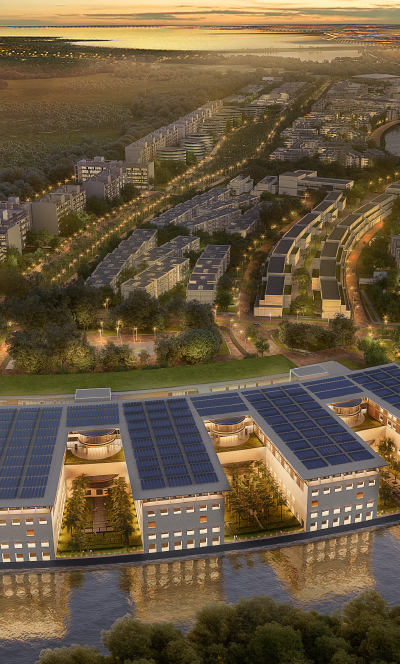 Residential projects for every age and lifestyle.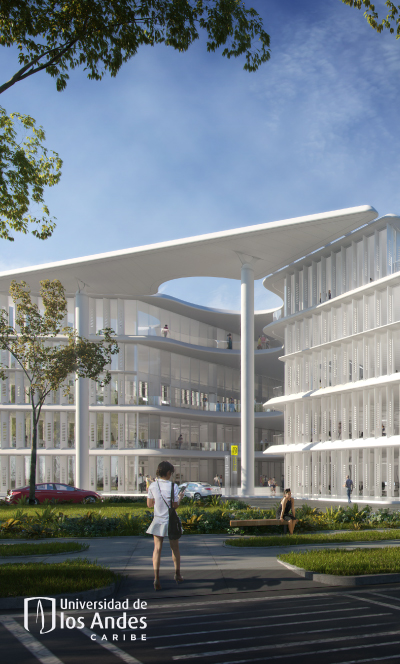 An integral offering which covers educational necessities from preschool to graduate school.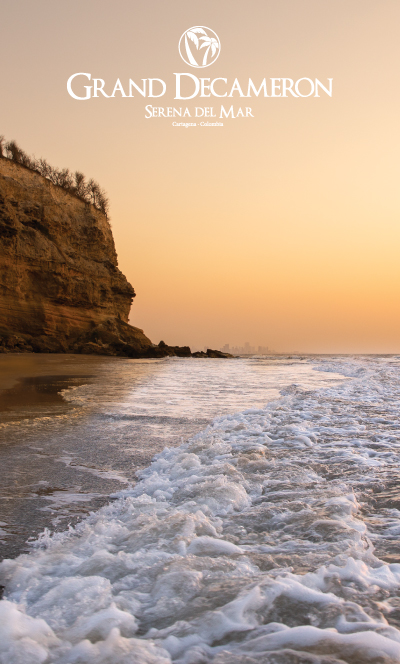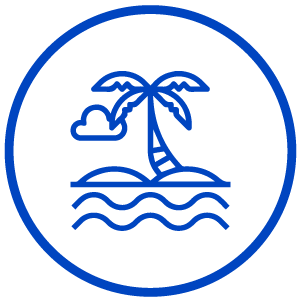 Hotel Grand Decameron Serena del Mar and an offer of beach resorts.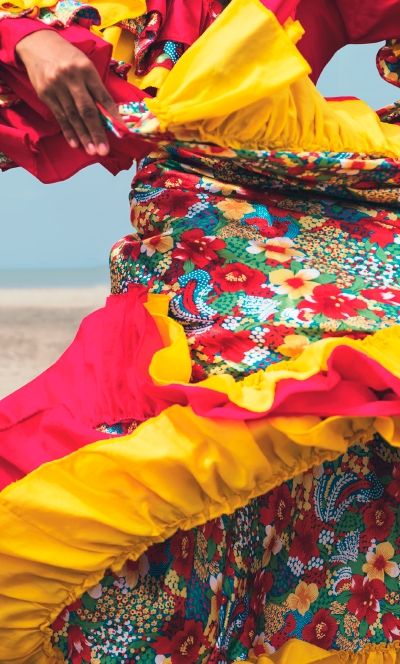 The identity of the Colombian Caribbean in every corner of the city.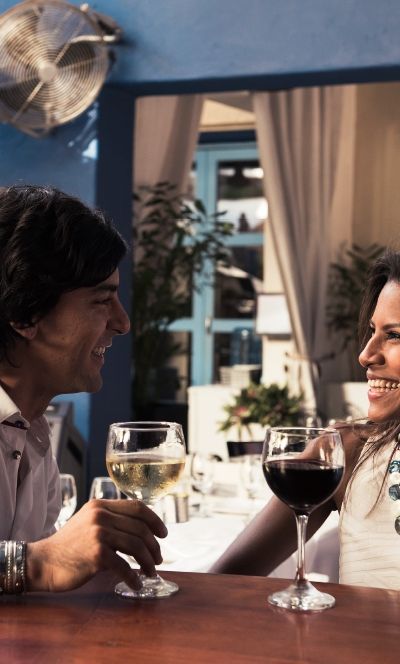 Spaces that promote the regional economy.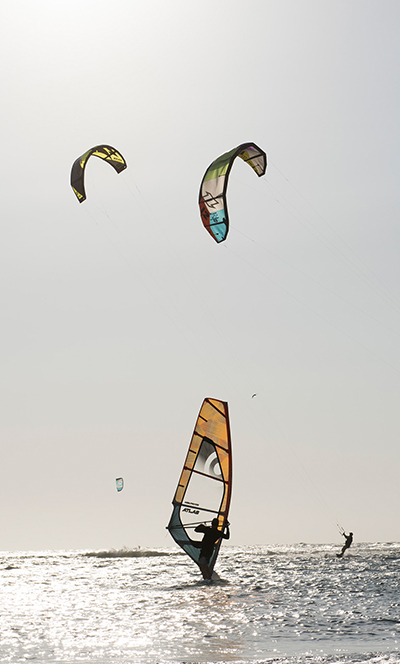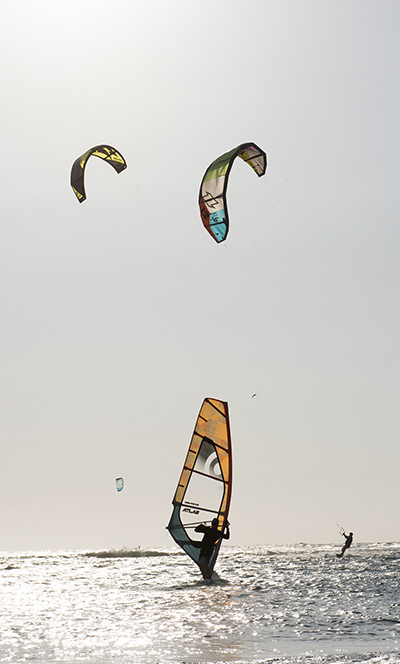 Recreation alternatives for the entire family.
A business sector with leading-edge office space.
Fourteen minutes from the center of Historic Cartagena, 10 minutes from the Rafael Nuñez airport, and 26 minutes from the Mamonal Industrial Zone. 8 km marker on the Via al Mar highway, Colombia.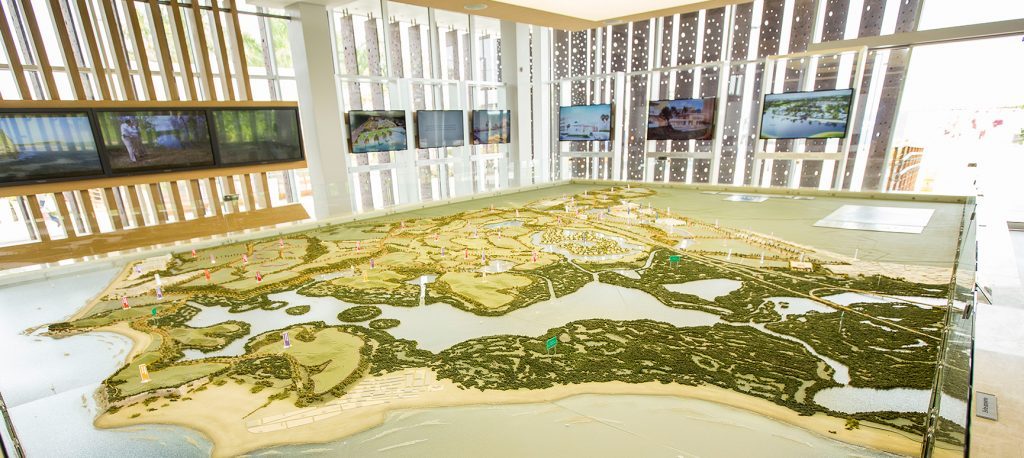 Make your dreams come true. Get prequalified now!
Sales Center
Km 8 vía al mar. Cartagena, Colombia.
Monday to Friday: 10AM – 5PM
Saturday, Sunday and holidays: 10AM – 5:30PM
Projects in Serena del Mar
Interactive map with all the available units and a diversity of projects. Tour the City of Dreams.
Companies working on the project
To create Serena Del Mar, a new city concept, a team of world leaders in urban planning, landscaping, architecture, design, and engineering has gathered together to make your dreams come true.
These are the allies that make The Dream City a reality: