The development company Novus Civitas was created to ensure that the Serena del Mar master plan is developed in line with the development's philosophy of inclusiveness, environmental friendliness, and quality of life. Novus Civitas is the master developer of Serena del Mar, based in Cartagena, spearheaded by Rafael Simón del Castillo. In addition to overseeing the Serena del Mar master plan, Novus Civitas is the lead developer of the Hospital Serena del Mar, the University of Los Andes building, the Celsia utilities partnership, as well as infrastructure and landscaping.
Novus Civitas has partnered with world-class designers and architects, as well as leading investment funds, including The Banca Multilateral, the Banca Comercial, and other well-known real estate sector investors and private investors.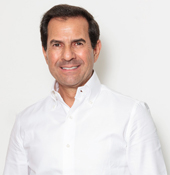 Serena Del Mar CEO
Daniel Haime, a prominent businessman and philanthropist, is the visionary behind Serena del Mar. Drawing on his family's entrepreneurial legacy and commitment to Colombia, Daniel recognized the need for an ambitious project that could meet the evolving needs of the region, and he set out to develop Serena del Mar.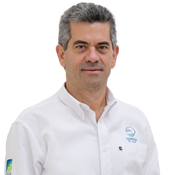 President of Novus Civitas
Rafael serves as President of Novus Civitas and manages the daily operations of the development company. Rafael has led projects in many industries in Cartagena, and is recognized as a leader in real estate development, particularly specializing in new sustainable construction and urban expansion.


Serena del Mar has partnered with world renowned consultants in urban planning, architecture, landscaping, engineering, and more.
Urban planning, engineering and architecture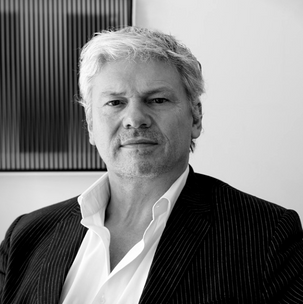 Brandon Haw
(Leitersdorf Haw)

Designer of the Serena del Mar Corporate Center, home to the University of Los Andes Sede Caribe.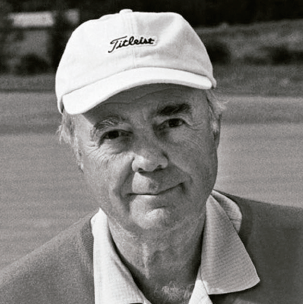 Robert Trent Jones II
(Trent Jones)

Designer of Serena del Mar's 18-hole Golf Course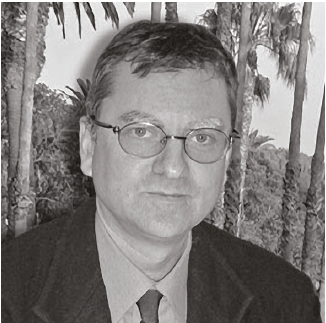 Ignacio Bunster
(Wallace Roberts & Todd)

Sustainable urban design auditors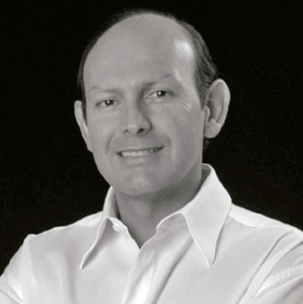 Marco Larrea
(Edsa Inc)

Serena del Mar urban planner and landscaper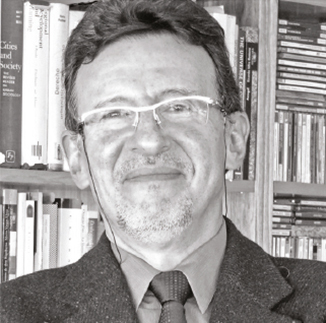 Mario Noriega
(Mario Noriega & Asociados)

Serena del Mar master plan designer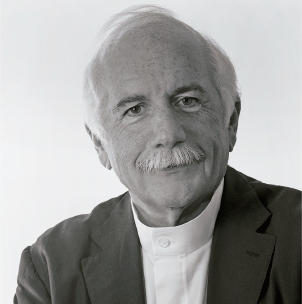 Moshe Safdie
(Safdie Architecs)

Designer of the master plan for Serena del Mars urban corridor, the Grand Canal and the Serena del Mar Central Hospital.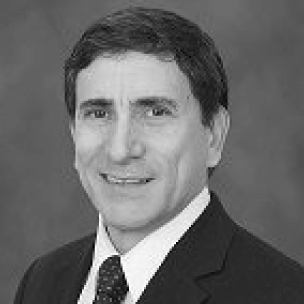 Esteban Biondi
(Applied Technology & Management, Inc.)

Engineering consultants for coastal, environmental, marine and water resources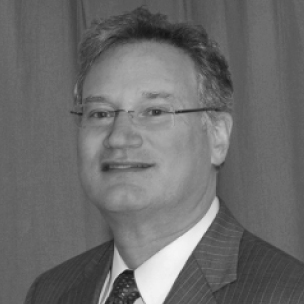 Richard Simón
(Applied Wayfinding)

Designer of the vehicular and pedestrian wayfinding system of Serena del Mar.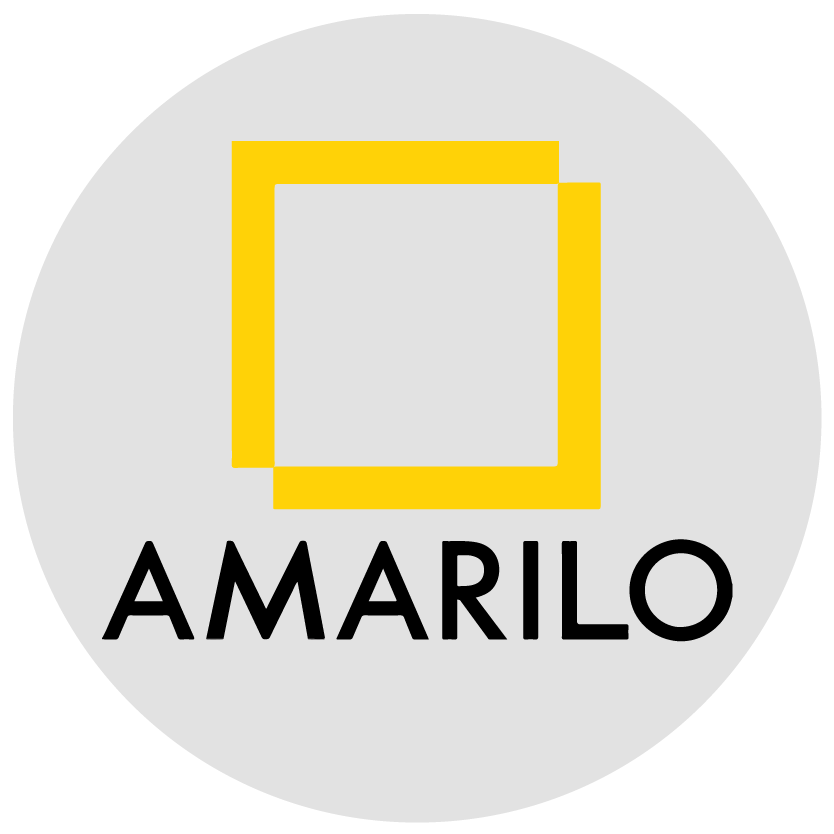 Amarilo is a Colombian real estate development company and the leader in sales, management, and construction. Established in 1993, Amarilo has developed real estate projects, trade projects, as well as large-scale mixed use projects dedicated to commercial offices and educational institutions all over Colombia.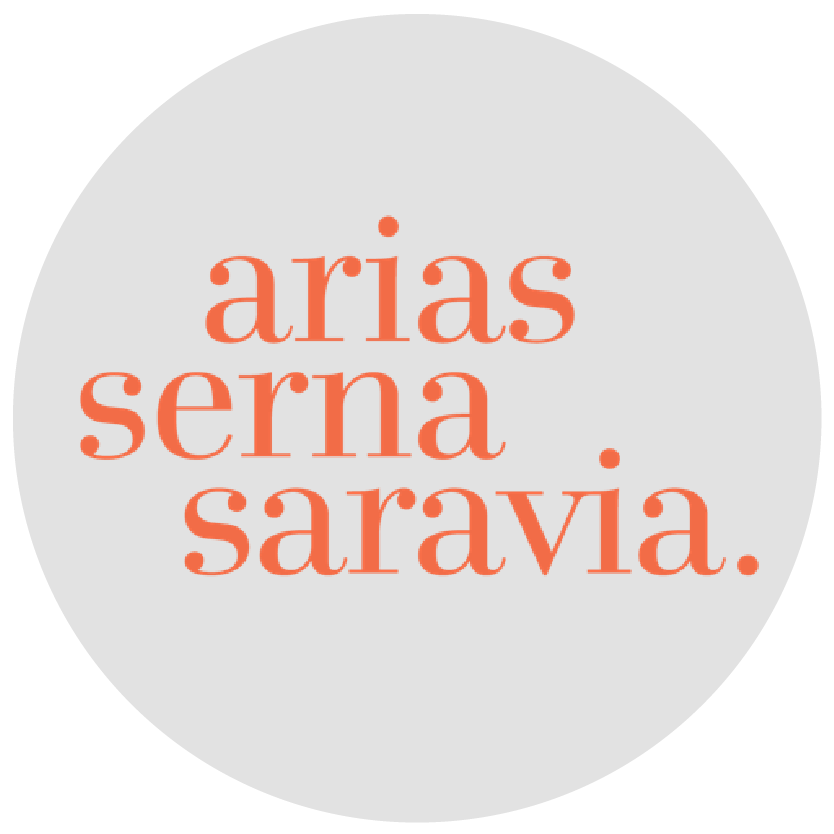 Arias Serna Saravia is a Colombian real estate company that develops high end pioneering projects. Throughout their 40 year history they have assembled a portfolio of the most distinctive and innovative luxury developments. Their ethos consists of creating balanced spaces that respect the natural surroundings and the environment.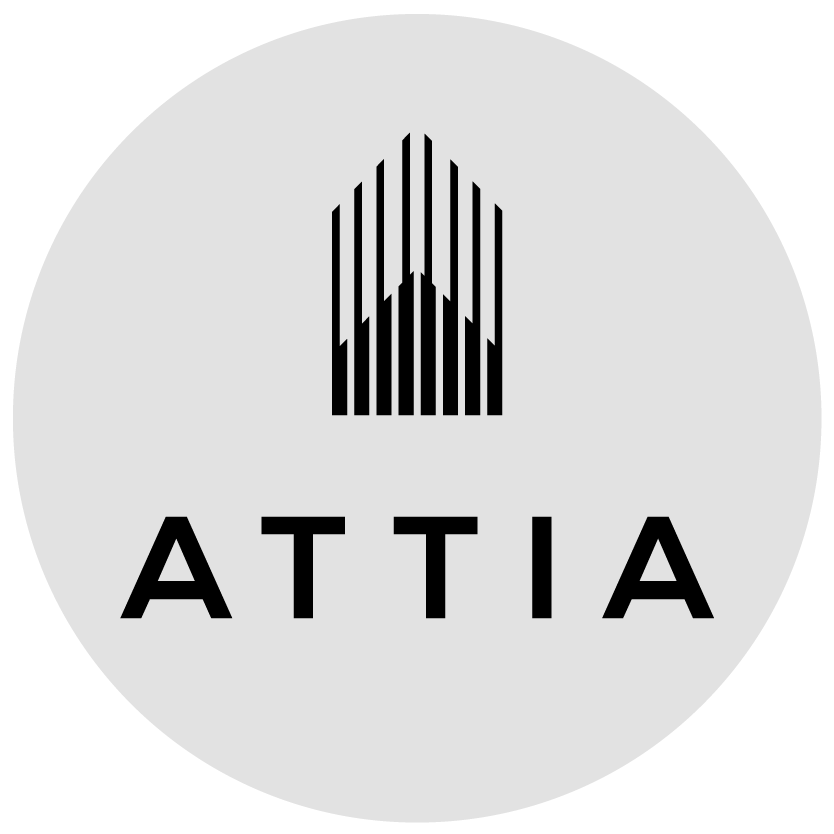 Attia is a real estate development and management firm developing unparalleled residential and lifestyle projects in Colombia that include unique amenities, services and visionary design. Attia specializes in developing disruptive developments working alongside award-winning and visionary architects, designers and general contractors.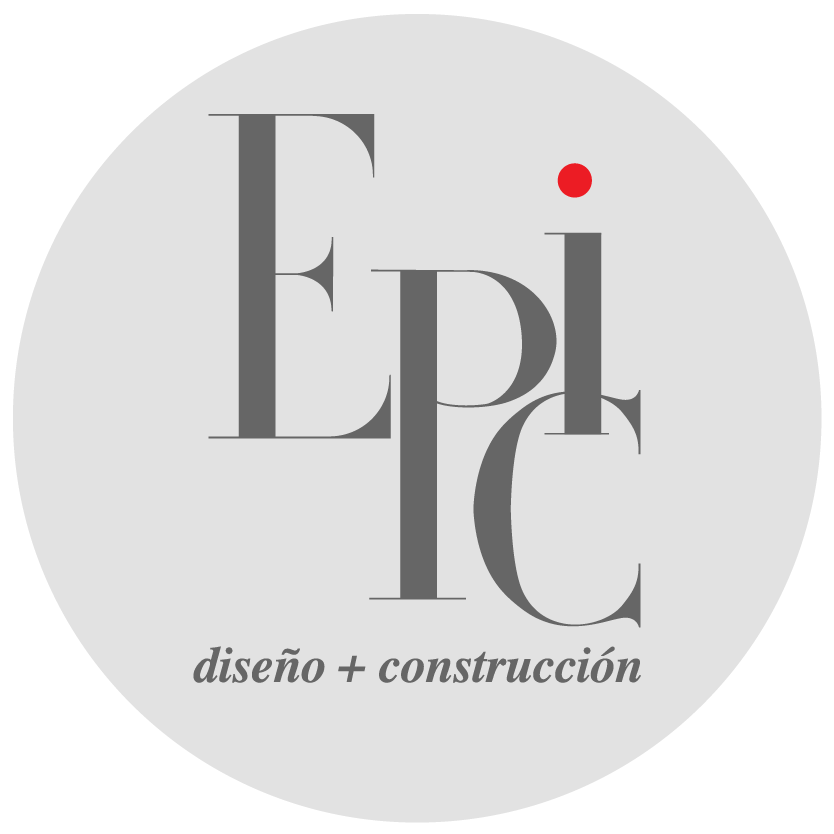 Epic Design + Construction has over 29 years of experience in the development of commercial and residential projects in various sectors of Cartagena de Indias.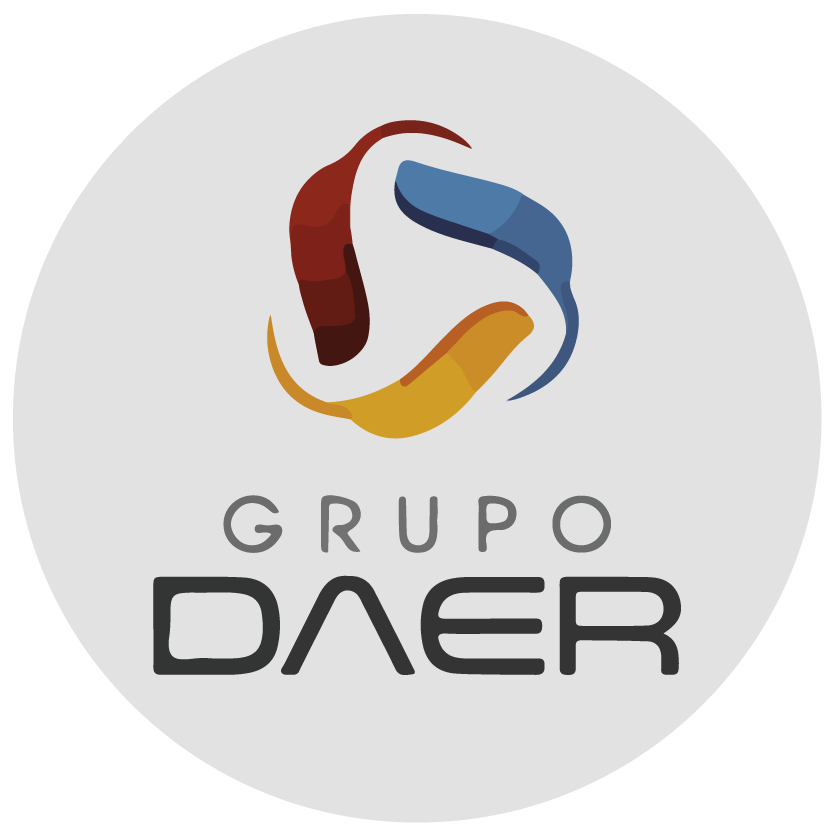 Daer Group gathers a conglomerate of companies founded by three Cartagena brothers who, since 2014, decided to gather their expertise in the construction and management of large projects to develop different real estate projects, based on 4 fundamental pillars: Innovation, Quality, Value Generation and Community Development.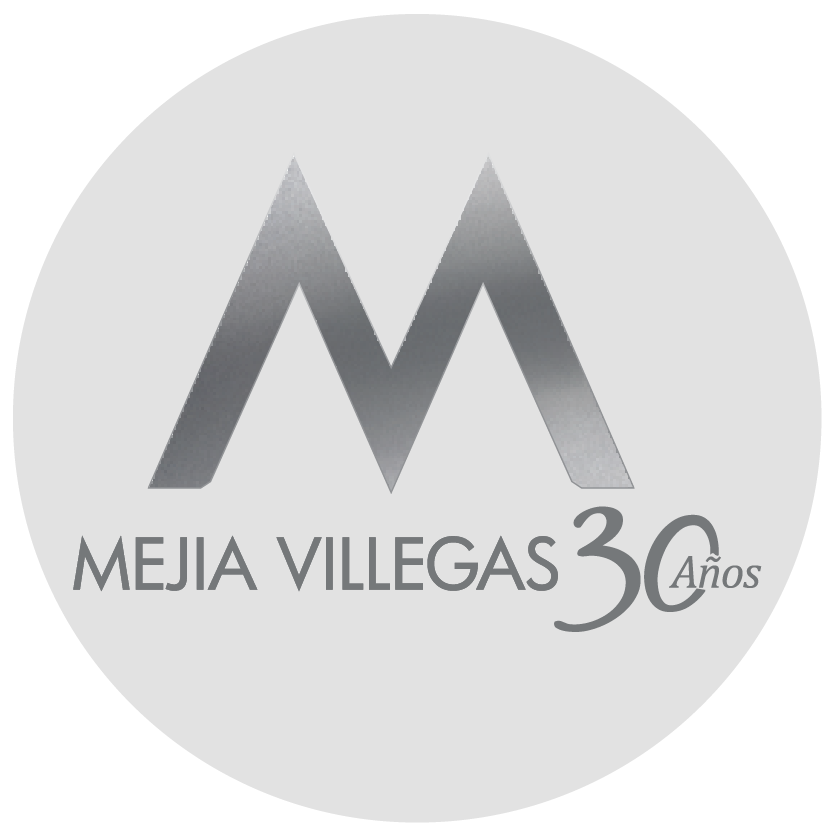 Mejia Villegas is a Colombian-based real estate firm dedicated to customer satisfaction and the profitable and sustainable growth of their business. Their work is conducted in harmony with the interests of government, workers, suppliers, subcontractors and society.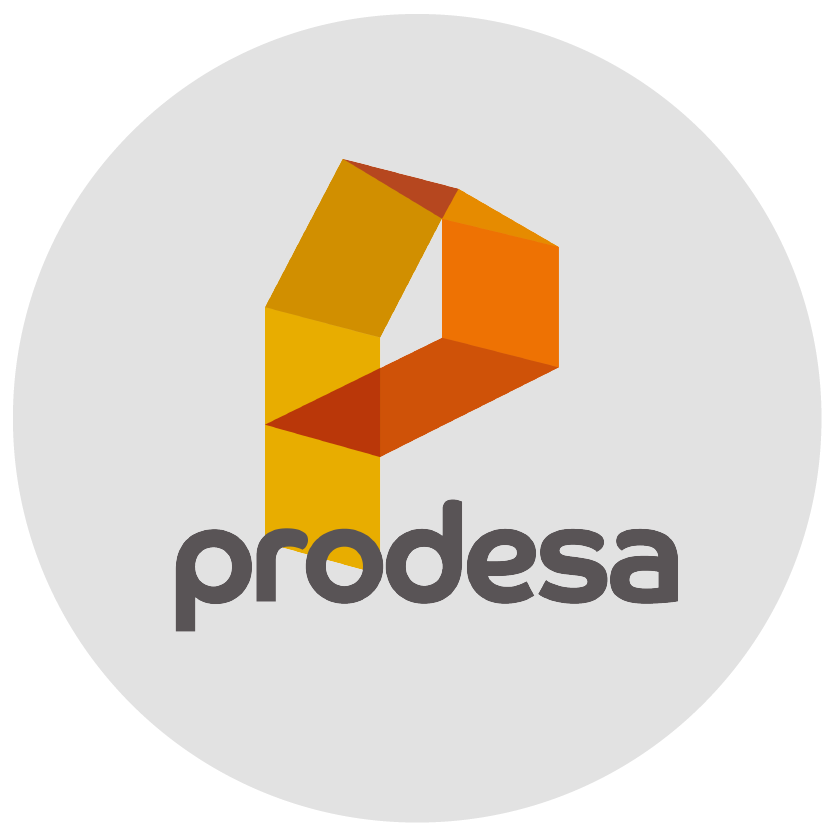 Prodesa is a company with 25 years of experience. They have operations in Bogotá, Barranquilla and Miami and have taken a leadership position in subsidized and low income housing in Colombia. The company has expanded to all types of residences including high-end, offices and commercial projects with almost 32,000 m2 in housing and commercial units delivered.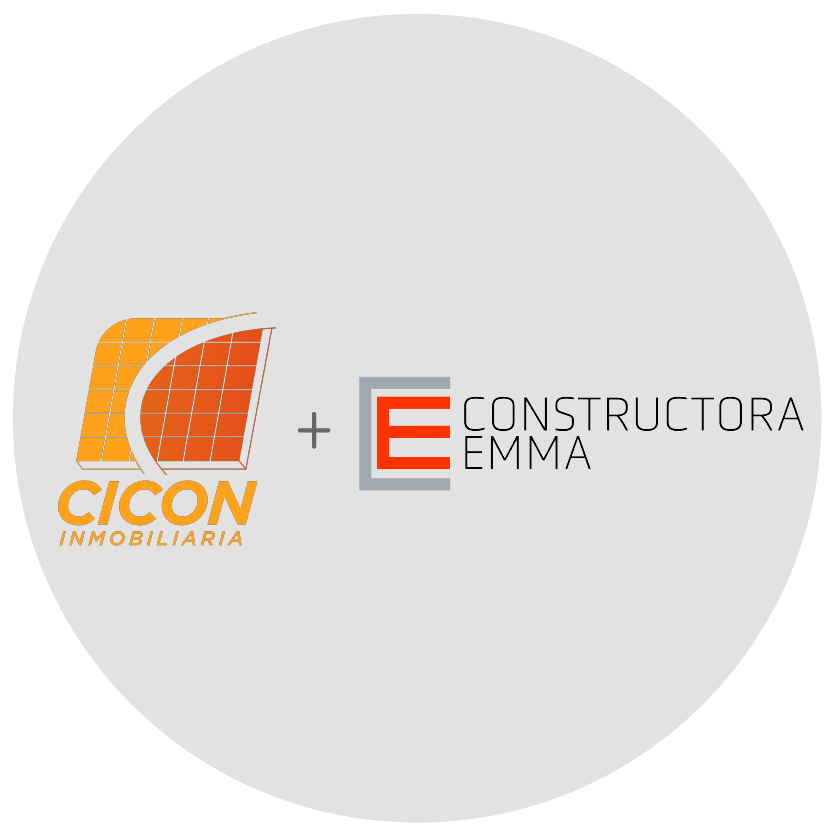 Cicon Inmobiliaria is a company from Cartagena dedicated to develop real estate projects, including promotion, management, construction and commercialization. Through its unique design and innovation, Cicon builds spaces that go beyond their clients' expectations.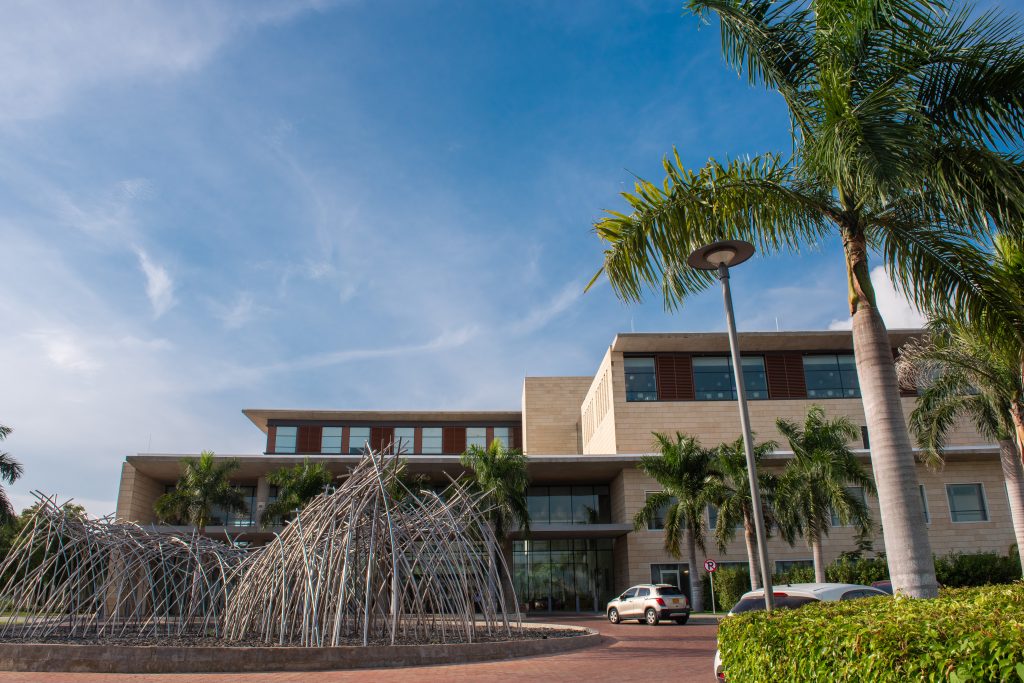 El Hospital Serena del mar began its gradual opening in January 2021 and started operation of its first phase in in April. The medical center offers hospitalization, pediatric and adults intensive care units, surgery,  consultations, clinical lab and pathology, cardiology, endoscopy and diagnostic imaging such as X-Ray, Fluoroscopy, echography, Mammography, Densitometry, Tomography, MRI and Nuclear Medicine. It also offers advanced radiotherapy and chemotherapy techniques through the Cancer Institute.
Universidad de los Andes – Caribbean Campus
The University of Los Andes opened the doors of its Caribbean campus in Serena del Mar to be able to contribute to the development and growth of the city of Cartagena and the Caribbean region, through continuing education and executive and graduate programs of the highest international standards.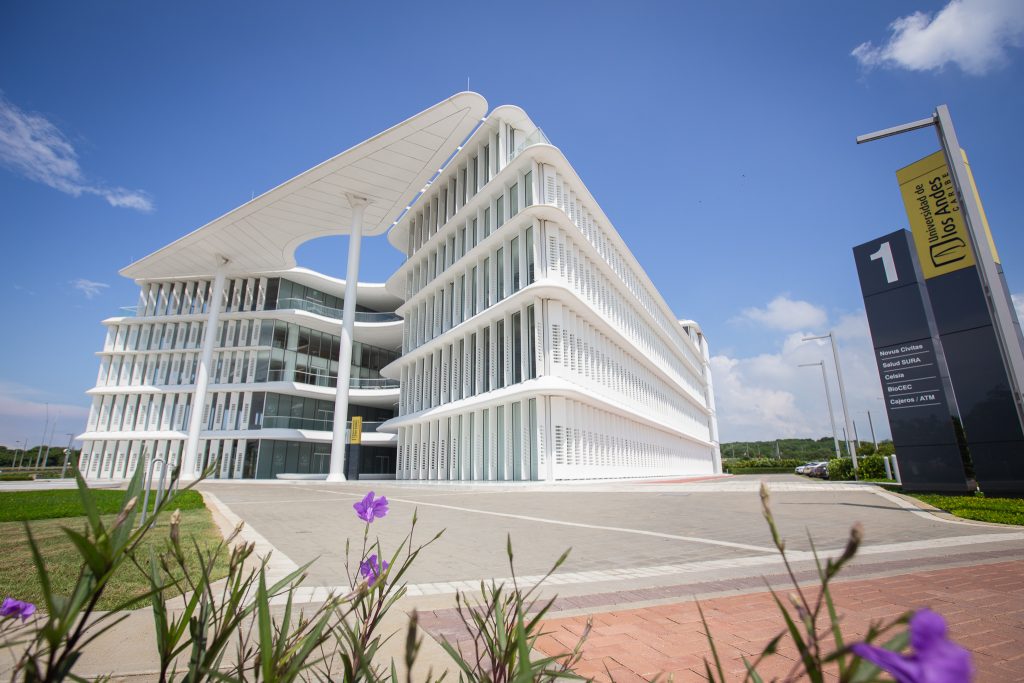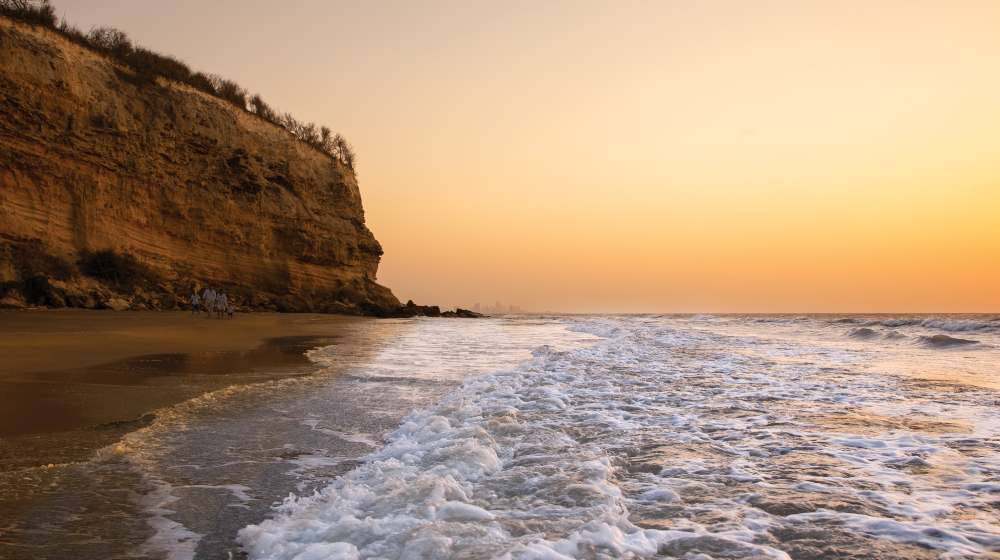 GRAND DECAMERON SERENA DEL MAR
The Decameron Group is launching its new premium all-inclusive resort concept, Grand Decameron, in Serena del Mar, Cartagena. The 400-key Grand Decameron Serena del Mar, Cartagena will offer travelers the opportunity to cherish the splendor of Cartagena's northern coast in the seclusion of a lush and tropical premium all-inclusive beach escape, with direct access to the serene Caribbean Sea, vast beaches, spectacular sunset views, meandering pools, a spa, personalized service, abundant activities, outdoor recreation, and diverse culinary delights—just moments from the history, commerce, culture, and night life of Cartagena's walled city.