The City of Dreams
is being built in Cartagena
¿What is The City of Dreams?
Serena del Mar is a new concept city located in the northern region of Cartagena. For 10 years we have been designing the first master plan side by side with world leaders in urban planning and landscaping, based on three pillars that have guided our every step: planning for the future, Integration with the natural environment.Opportunities for everyone.
The City of Dreams is a reality today at the 8 km marker of the Via al Mar highway, becoming the preferred destination in the Colombian Caribbean. Learn more about the City of Dreams!
Where are we located? Fourteen minutes from Historic Center of Cartagena, 10 minutes from the Rafael Nuñez Airport, and 26 minutes from the Mamonal Industrial Zone. The 8 km marker on the Via al mar highway, Colombia.
What defines us?
The purpose of Serena del Mar is to guarantee the quality of life of its residents and visitors, as well as to contribute to the development and progress of Cartagena and the Colombian Caribbean.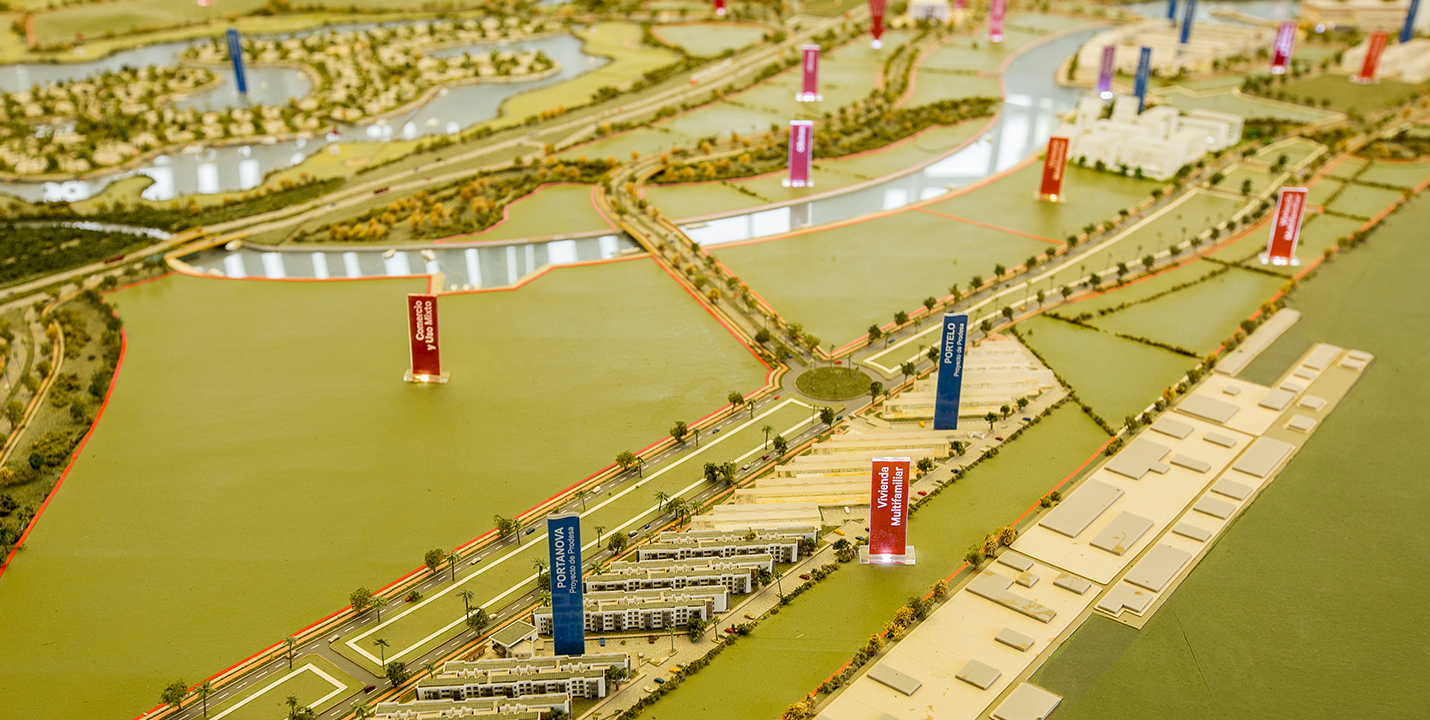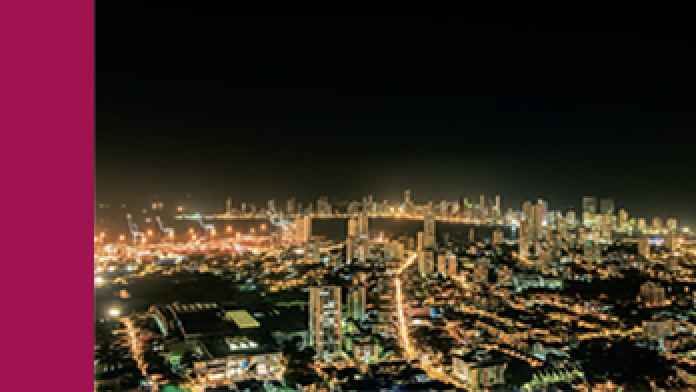 Serena del Mar has been planned for over more than a decade by national and international experts who have transformed it into an international urban development reference point taking its inhabitants and the environment into account.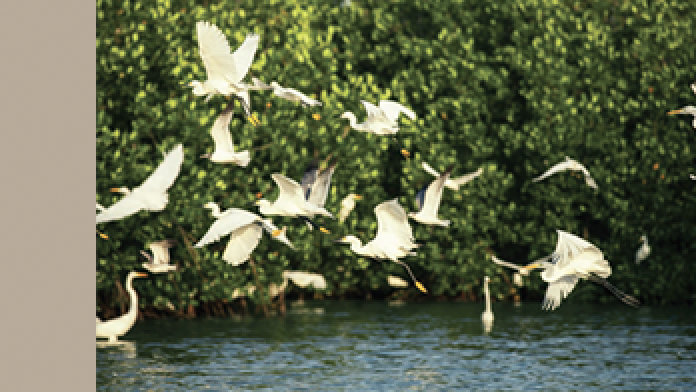 Integrated with the environment
Serena del Mar achieves a healthy integration with the natural landscape that surrounds it and the real estate developments that comprise it, as far as the design is concerned, based on the respect for the natural attributes of the surrounding territory, thereby promoting interaction with natural spaces.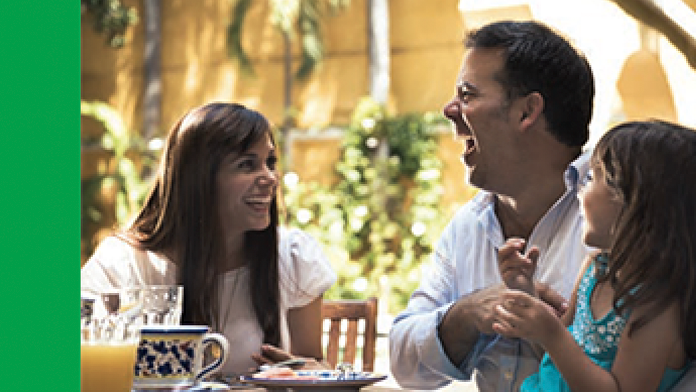 Opportunities for everybody
In the City of Dreams people and quality of life are the launching point. Because of this, Serena del Mar becomes a platform of multiple options for all to make their dreams come true.
What the City of Dreams offers
What will you find?
At Serena del Mar you will find more than housing units. The City of Dreams is constructed based on the necessary components that guaranty quality of life for its residents: Education, Health, Housing, Recreation, Commerce, Business, Culture and much more.
Education
An integrated offering that covers educational necessities from preschool to college.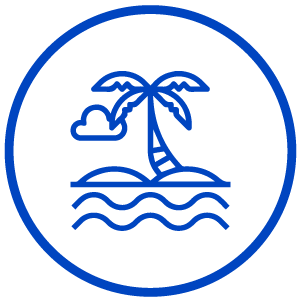 Tourism
Hotel Grand Decameron, Serena del Mar, and an offering of beach resorts.
Culture
The identity of the Colombian Caribbean in every corner of the city.
Commerce
Spaces that promote the regional economy.
Recreation
Recreational alternatives for the entire family.
Business
A business sector with leading-edge offices.
Serena del Mar has 12 zones with its own identity that have been designed so that daily life and work develop harmoniously.
Health
Housing
Tourism
Education
Culture
Commerce
Recreation
Business