The Dream City is being built in Cartagena
What is The Dream City?
Serena del Mar is a new master planned city in Cartagena, Colombia, designed by the world's leading urban planners, architects, and landscapers, including EDSA, Moshe Safdie, Wallace Roberts & Todd, Brandon Haw, and Robert Trent Jones II. Serena del Mar is centered around three basic principles: integration with the natural environment, sustainable planning for the future, and opportunities for people of all ages and socioeconomic levels in order to provide the highest quality of life.
The Dream City is a reality today at the 8 km Via al Mar in Cartagena, becoming the preferred destination on Colombia's Caribbean coast. Learn more about The Dream City!
Where are we located?
Fifteen minutes from Historic Center of Cartagena, 10 minutes from the Rafael Nuñez Airport, and 26 minutes from the Mamonal Industrial Zone.
8 km Via al Mar, Cartagena Colombia.
What do we stand for?
Serena del Mar seeks to enhance quality of life for its inhabitants and visitors through its three core pillars: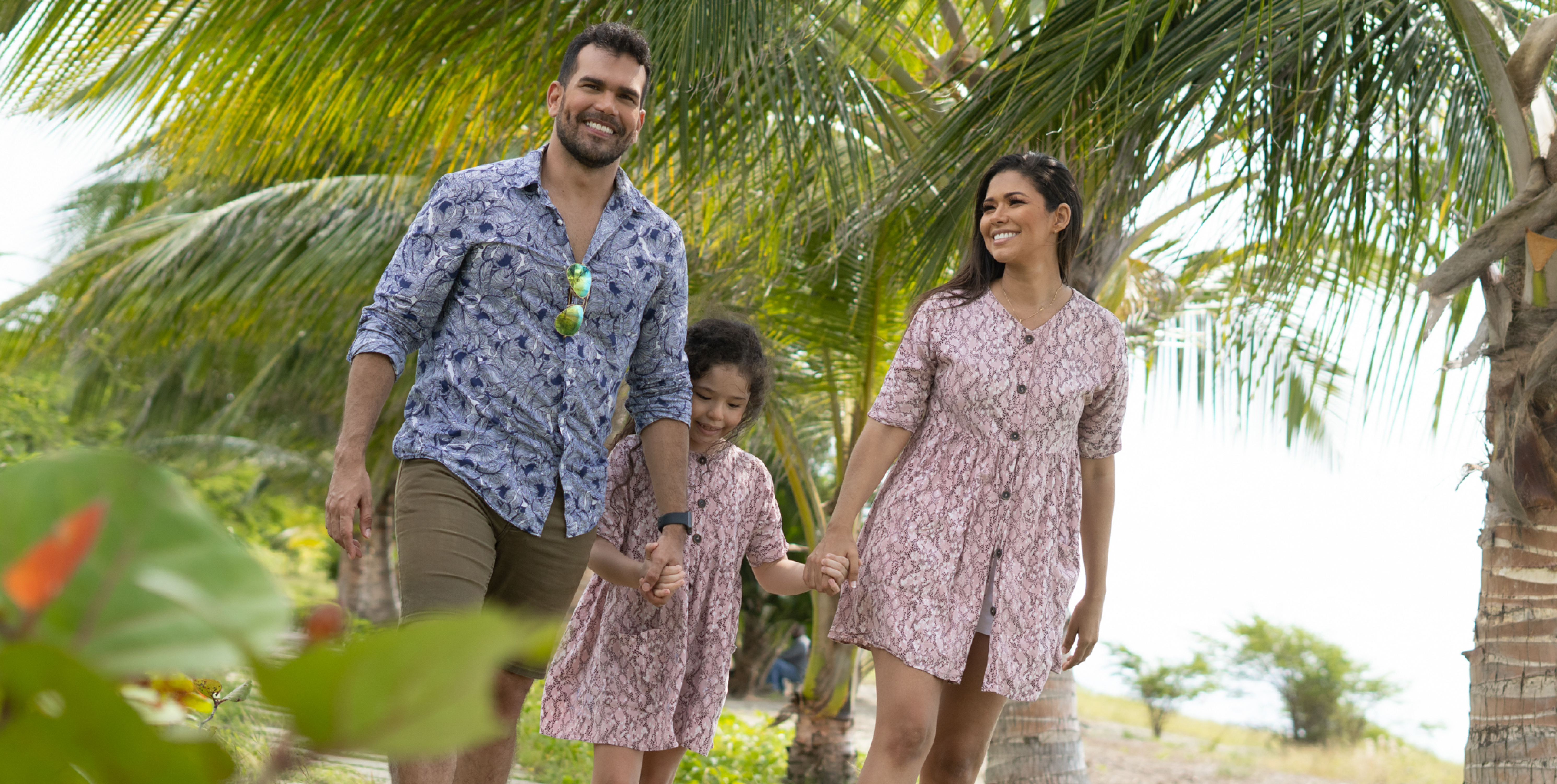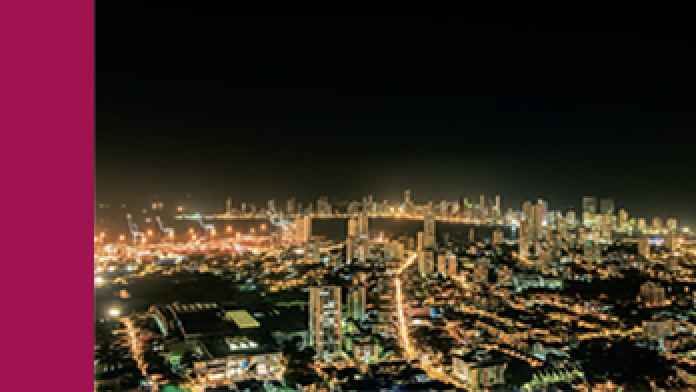 Serena del Mar is the result of over a decade of planning and collaboration with world renowned consultants in urban planning, architecture, and landscaping to assure that the project provides a future focused development roadmap and serves as both a bold response to the needs of the region and a mindful reaction to the composition of its natural surroundings.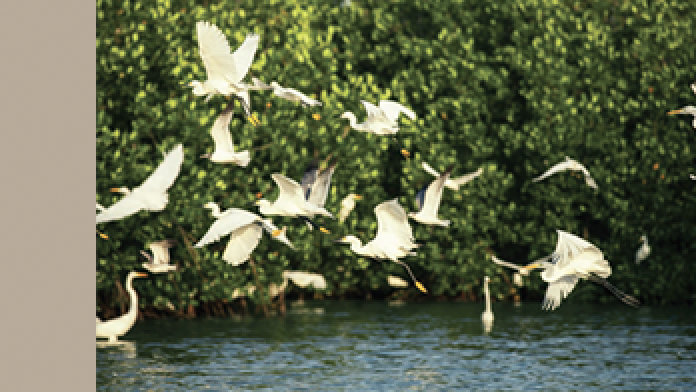 Integrated with the nature
Serena del Mar is built to enhance the beauty of its surroundings through locally sourced construction materials and native landscape vegetation. Serena del Mar has been planned to enhance the natural attributes of the land, incorporating international design standards and sustainable methods of construction in its developments. More than fifty percent of Serena del Mar will remain green, either as recreational space or conservation areas offering vistors and residents the opportunity to live nested in nature just moments from downtown Cartagena.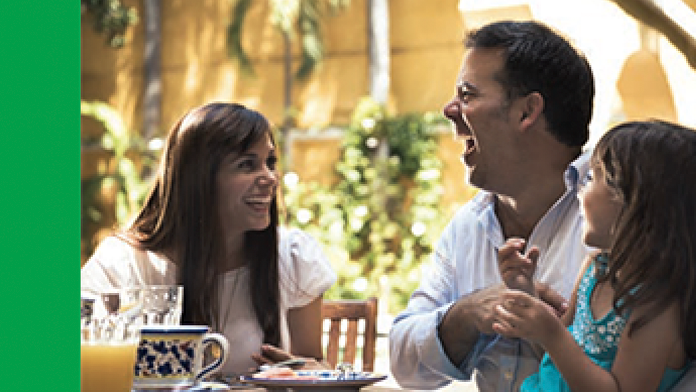 Opportunities for everybody
From multi-strata to multi-generational developments including single-family homes and apartment-style living to healthcare, education and recreational areas for the entire community, the city's urban plan has been engineered to provide opportunities for economic, social, and community growth.
What The Dream City offers
What will you find?
In addressing opportunities for growth in Cartagena, Serena del Mar identified the spaces which merited further improvement, including healthcare, education, residential developments, retail and commercial spaces, recreation, culture, and hospitality.
The project offers a wide range of New developments including single family homes, beachfront apartments, and urban apartments.
Education
A comprehensive offer for executive and graduate education.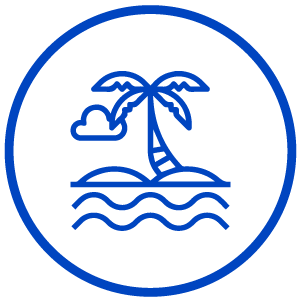 Tourism
From resorts by the beach, to boutique lodgings and bussiness hotels
Culture
Serena del Mar embraces influences from Cartagena's culture with global sophistication
Commerce
Spaces that promote the regional economy.
Recreation
Recreation alternatives for the entire family and a place to truly connect with the splendor of nature.
Business
Solutions for a variety of businesses.
Serena del Mar currently is comprised of 12 areas each one with it's own identity but masterfully designed so that daily life and work are integrated harmoniously throughout the entire community.
Health
Projects
Tourism
Education
Culture
Commerce
Recreation
Business