The Dreamed City is being built in Cartagena
What is The Dreamed City?
Serena del Mar is a planned urban development located in the northern region of Cartagena. 
For 10 years we have been designing the first master plan side by side with world leaders in urban planning and landscaping, three pillars that have guided us on every step are: Planning for the future, Integration with the natural environment, and Opportunities for everyone.
The Dreamed City is today a reality, located at Km 8 Vía al Mar, it has become one of the preferred destination in Latin America.
Learn more about The Dreamed City!
14 minutes from Cartagena's historic center, 10 minutes from the Rafael Nuñez airport, and 26 minutes from the Mamonal's Industrial Zone.
What defines the Dreamed City?
Our main purpose at Serena del Mar is to guarantee a high quality of life for its residents and visitors while contributing to the development and progress of Cartagena, Colombia and the Caribbean region.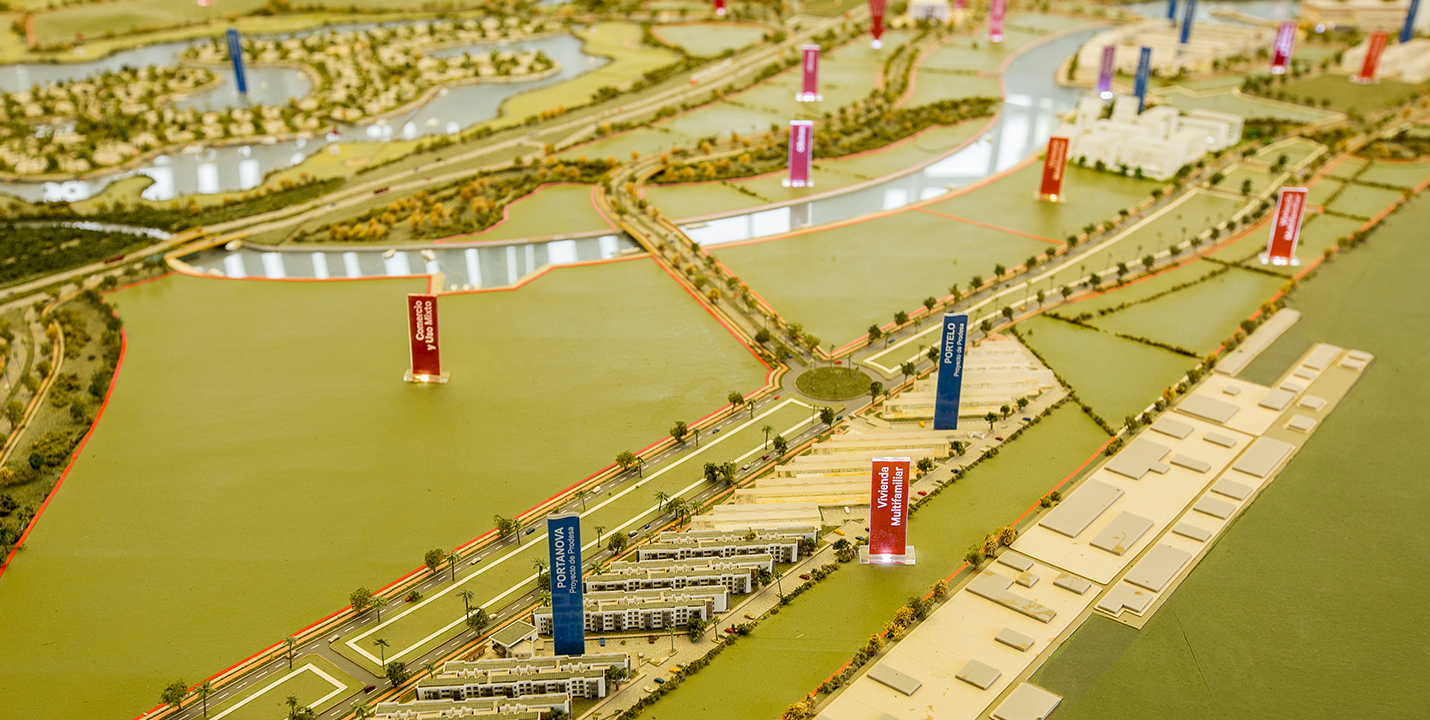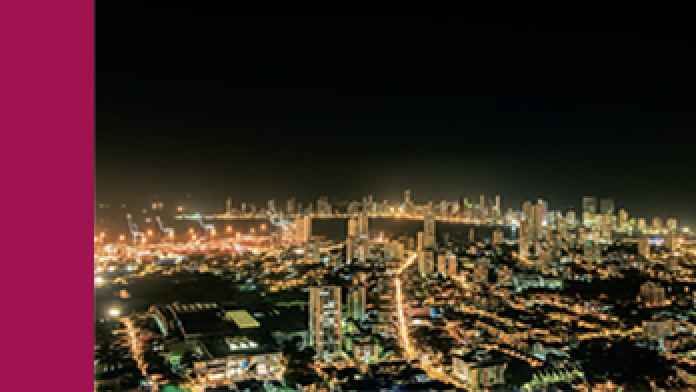 A group of national and international experts are transforming Serena del Mar into a majestic urban development while always taking the people and environment in to account.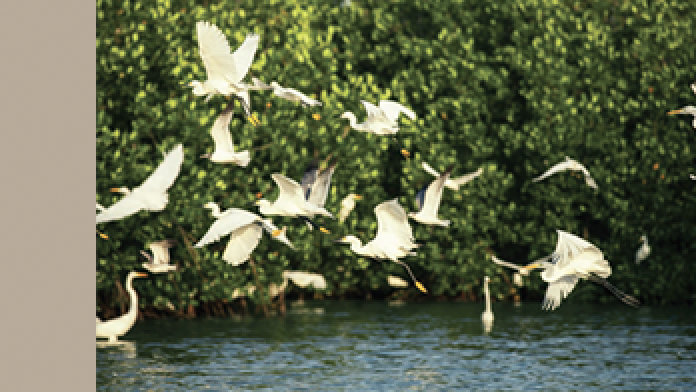 Integrated with the environment
We strive to achieve a healthy integration between the natural species surrounding Serena Del Mar and all new real estate developments.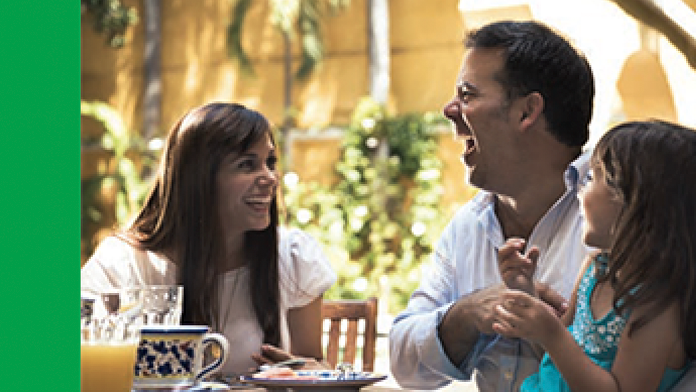 Opportunities for everybody
People and quality of life are the starting point at Serena del Mar, all segments of society can make their dreams come true.
What the City of Dreams offers
What will you find?
In Serena del Mar you will find much more than just great projects.
The Dream City has been developed taking into account all aspects geared towards improving the quality of life for its residents: Education, Healthcare, Residences, Recreation, Commerce, Business, Culture, and more have been taken into account.
Culture
Colombian Caribbean Identity in every corner.
Commerce
Shopping districts promotes Cartagena's economy.
Recreation
Alternatives for the entire family.
Business
Leading edge business sector.
Serena del Mar currently is comprised of 12 areas each one with it's own identity but masterfully designed so that daily life and work are integrated harmoniously throughout the entire community.
Health
Projects
Tourism
Education
Culture
Commerce
Recreation
Business