Discover a place with quality design and incredible amenities
Apartments from 452 Sq Ft from $ 82,558

Strada, a development by Prodesa
Strada is an innovative multifamily residential project located in Serena del Mar, in Cartagena de Indias, 15 minutes from the city's historic center. Strada is in the region of Serena del Mar adjacent to the Trevi and Castelo residential projects.
The project consists of 5 oval shaped residential blocks and 4 additional residential blocks. The residential buildings are 5 stories.

Gym

BBQ Terrace

Playground

Swimming pool

Jacuzzi

Laundry room

Coworking

Solarium
Descubre los detalles sobre la planeación, el diseño y el estilo de vida en el excepcional proyecto en la zona más vibrante de Serena del Mar, pasando por cada imagen.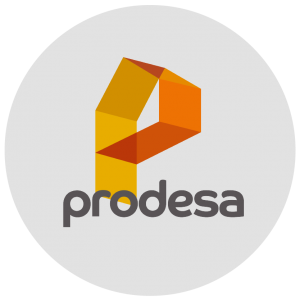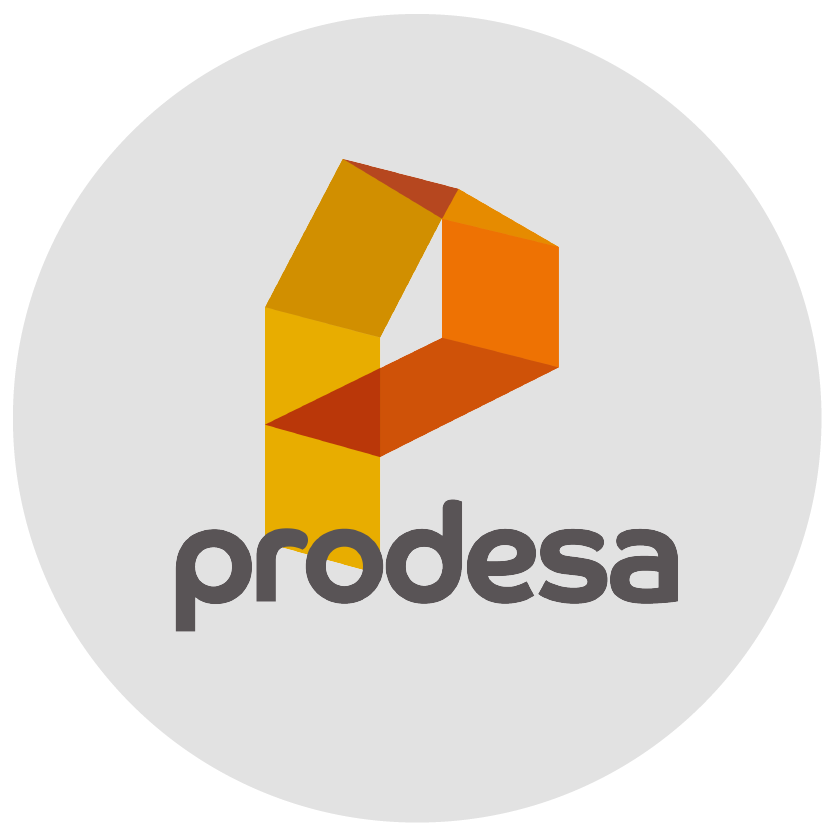 This is what Strada will look like
Discover the planning, design and lifestyle details of this exceptional project in the most vibrant zone of Serena del Mar by clicking on these images.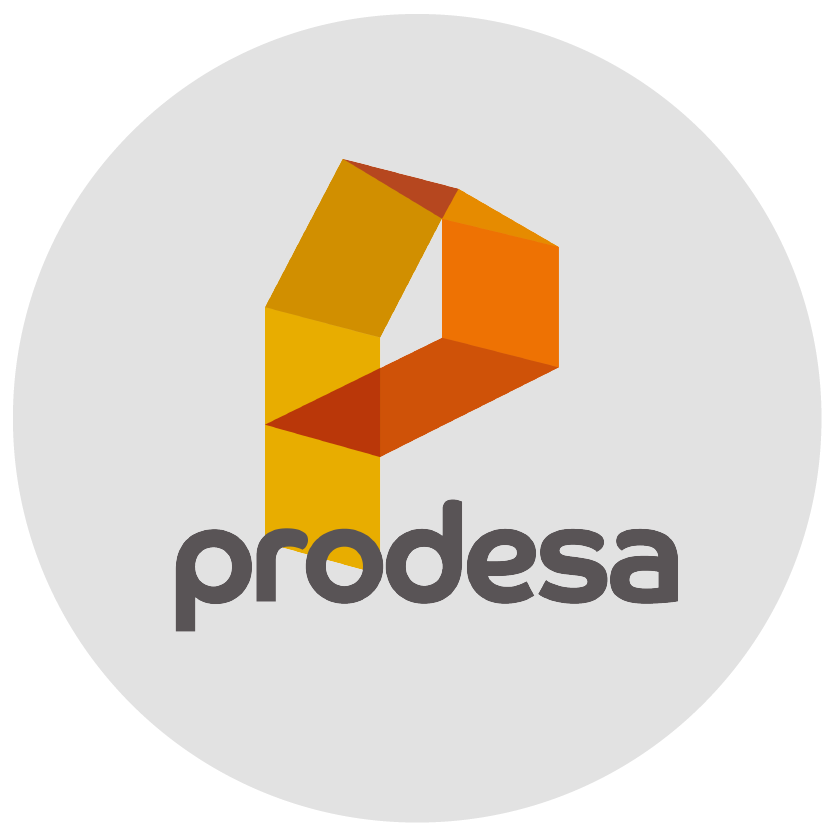 Location in Serena del Mar
Strada is located in the Grand Canal area of Serena del Mar, near the Hospital Serena del Mar, in the heart of the Dreamed City. It will be located just minutes from the Serena del Mar Shopping Street, which will feature shops, restaurants, supermarkets, pharmacies and other stores.
If you are interested in Strada and want to learn more about the project and explore your investment options, click below to leave your contact information and we will be in touch. Or explore other residential projects in Serena del Mar.
Prodesa construction firm: