Modern apartments with beautiful views of the Grand Canal
Apartments from 786 Sq ft to 1,152 Sq ft starting at US$111,628* 
*The rates are in US Dollars. Approximate value using an exchange rate of COP$4,300. Prices may vary. Palladio a new development by Amarilo.
Designed for those looking for a modern lifestyle surrounded by nature. Palladio offers vast views of the Grand Canal and consists of 12 5-story towers encircled by a luxurious residential reception area. Palladio has apartments from 786 to 1,152 Sq ft, with open-plan kitchen living room, laundry area, walk-in closet in the main bedroom, and one parking spot and deposit per unit. The condo will have social events room, solarium, massage room, business office, children park, BBQ, GYM with cardio machines, two pools and splash pad for children, pedestrian paths and water features.
Palladio was designed and developed by the construction firm Amarilo, one of the most recognized in Colombia, and it is estimated to be completed by 2022 (phase 1).

Work spaces

Gym

Swimming pool

Social room

Kids park

BBQ
Open plan kitchen living room
Laundry room
Deposit
Balcony
Walk-in closet
Parking Spot
Study room (opcional)
This is what Palladio will look like
Discover lifestyle details of this project and its views of the Grand Canal by clicking on these images.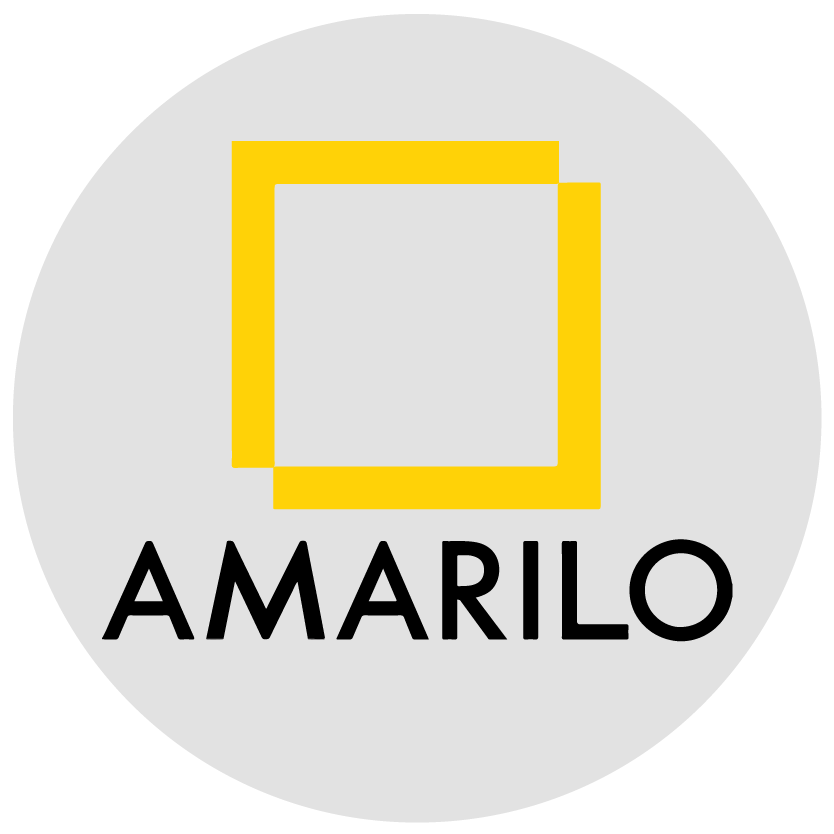 If you are interested in Palladio and want to know more details and explore your investment options, submit your information and we will contact you. Explore other housing projects in Serena del Mar.