Modern apartments with a beautiful view of the Grand Canal.
Apartments from 54m² to 144m² since $270.000.000 Palladio a housing project by the construction company Amarilo. Palladio is built for those looking for a modern lifestyle, in contact with nature and with a beautiful view of the Grand Canal, just footsteps from the Marina and the commercial street. It has 12 5-story towers and a main reception with waiting area and car lobby. 
A fascinating place with a privileged location at the heart of Serena del Mar.

Business
office

Gimnasio

Solarium Cuarto de masajes

Salón de Juegos

Parque
infantil

BBQ
This is how Palladio will look like
Discover the details of planning, design and lifestyle with the modern project with views to the Grand Canal by clicking on these images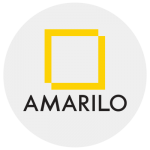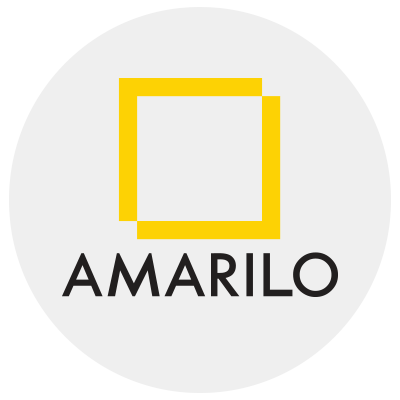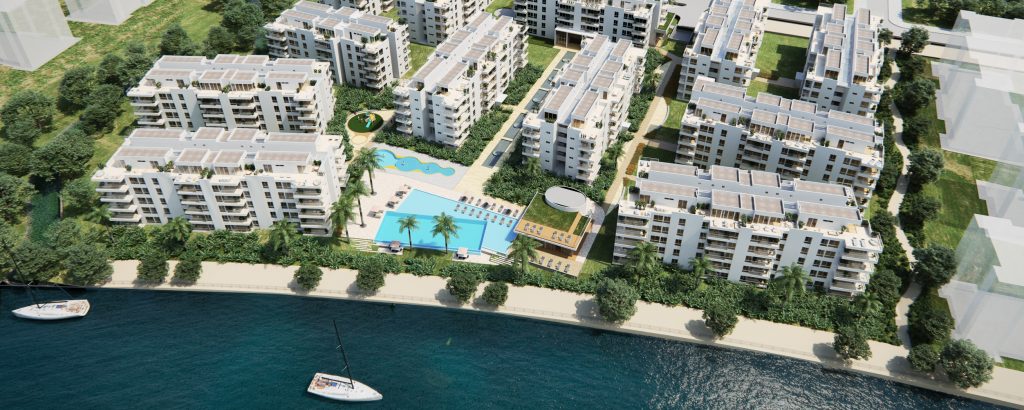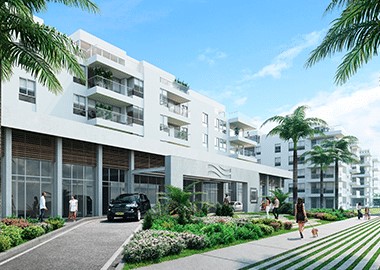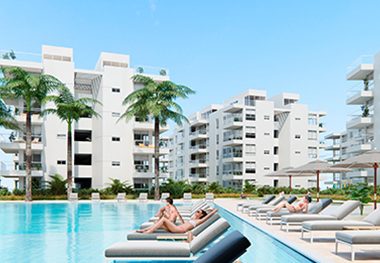 If you are interested in Palladio and want to know more details and explore your investment options, submit your information and we will contact you. Or explore other housing projects in Serena del Mar.