Where the Good Life Begins
Apartments from 775 Sq Ft from $107,628

Coralia, a development by Conaltura
Coralia is a residential development located just 10 minutes from Cartagena in Serena del Mar, the dreamed city. Here you will discover new experiences within a unique environment, where comfort, modernity and nature are the creators of the lifestyle you have always dreamed of. It is here where you will find spaces spaces to create new stories. A place where the mirrors are natural and the roadways make your heart flutter with excitement as head towards a place you love, where your family can grow, and your friends can stay. Coralia consists of 186 apartments in 3 towers of 6 stories each with 31 apartments per floor. Units benefit from private parking, terraces and common areas to enjoy with those you love to live the good life you always dreamed of.

Social lounge

Pools

Gym

Playground

BBQ Zone

Jacuzzi
This is what Coralia will look like
Discover the planning, design and lifestyle details of this exceptional project in the most vibrant zone of Serena del Mar by clicking on these images.

Descubre los detalles sobre la planeación, el diseño y el estilo de vida en el excepcional proyecto en la zona más vibrante de Serena del Mar, pasando por cada imagen.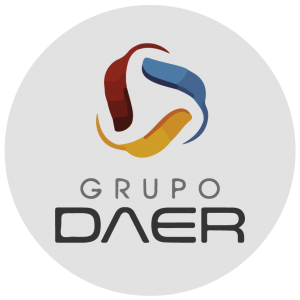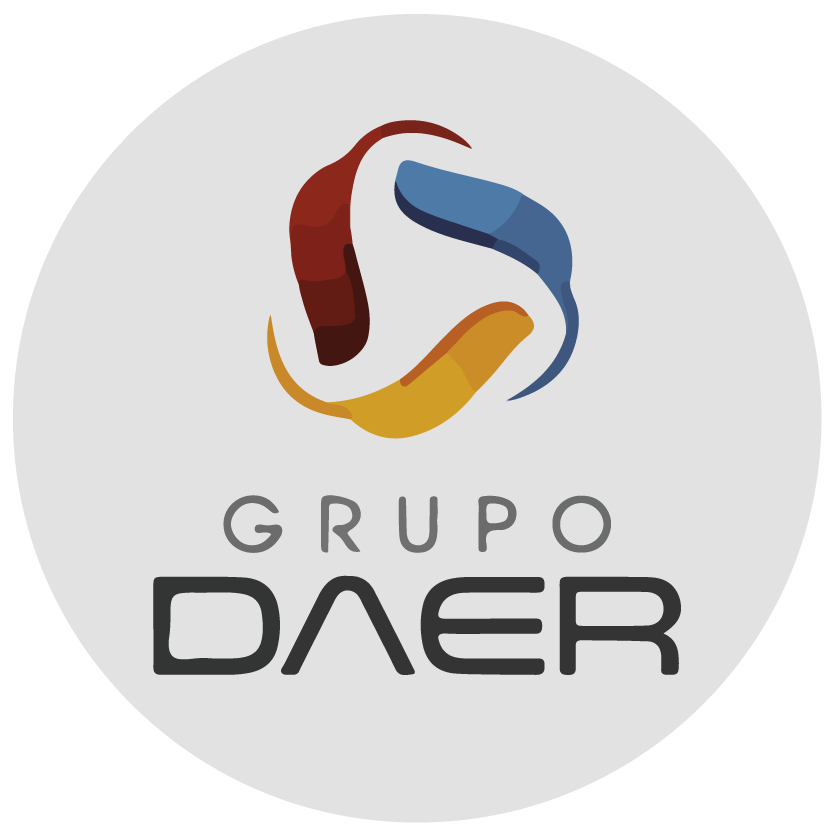 If you are interested in Coralia and want to learn more about the project and explore your investment options, click below to leave your contact information and we will be in touch. Or explore other residential projects in Serena del Mar.
Conaltura construction firm: