A priviledged location only footsteps from the beach in Serena del Mar
Apartments from 624 Sq Ft starting from US $86,389

Capriella, a development from Prodesa 
Capriella is a development located in Serena del Mar, 5 minutes from the beach. The project will has 480 apartments distributed in 30 towers, 4-stories each, and four units per floor. It will also have 1-1 parking spots plus 72 for visitors and 144 bike spots. Capriella offers functional apartments with accessible prices to enjoy the Caribbean sea at its best. As for the common areas, Capriella is surrounded by green spaces, it also will have lobby, training room, BBQ, children and adult pool, playground, pedestrian trails and a Coworking.

Playground

Children and adult pool

Coworking

Pedestrian trails

Training room

BBQ
This is what Capriella will look like
Discover the planning, design and lifestyle details of this exceptional project in the most vibrant zone of Serena del Mar by clicking on these images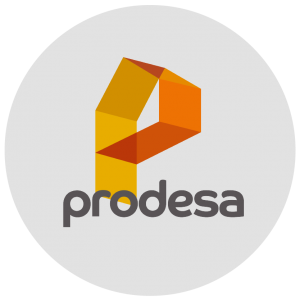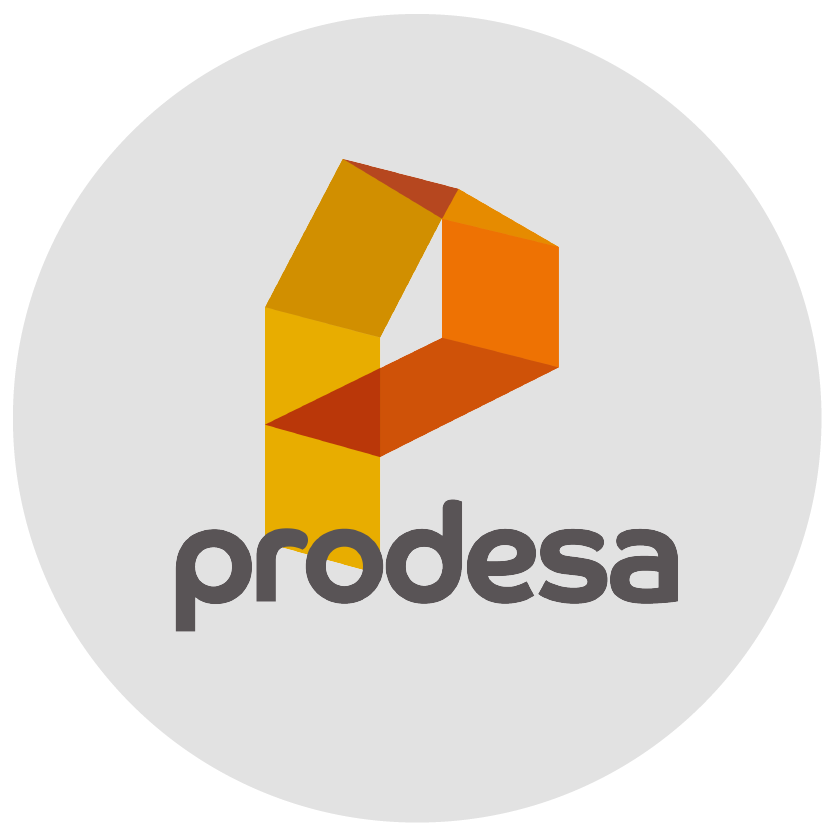 If you are interested in Capriella and want to know more details and explore your investment options, submit your information and we will get in touch. Or explore other housing projects in Serena del Mar.
Capriella construction firm: Grupo Daer