Residences with resort style amenities surrounded by a lush natural landscape.
Modern apartments from 1,076 Sq ft to 2,616 Sq ft starting at US$ 321,395*
*The rates are in US Dollars. Approximate value using an exchange rate of COP$4,300. Prices may vary. Altozano, a new development by Arias Serna Saravia and Novus Civitas.
Altozano is a place where super modern architecture merges with the natural beauty of the surrounding land and lagoons. The project will have sophisticated common areas such as restaurants, a lounge bar, terraces, children and adults pools and jacuzzis, BBQ, an artificial beach pool, wellness spa, gym, swimming pool, whirlpools and other amenities such as concierge service and ecological walking trails.
Residents enjoy privacy, tranquility, and the fresh air in modern 2, 3 or 4 bedroom-apartments that offer great views of the Serena del Mar golf course and lakes.
Altozano was designed by Alvaro Jose Arias and Fausto Fabara, and developed by Arias Serna y Saravia and Novus Civitas. 

BBQ

Wellness spa

Pools and Jacuzzis

Bar Lounge

Restaurant

Artificial beach pool
This is what Altozano will look like
Explore the lifestyle in Altozano, an exceptional project of Serena del Mar.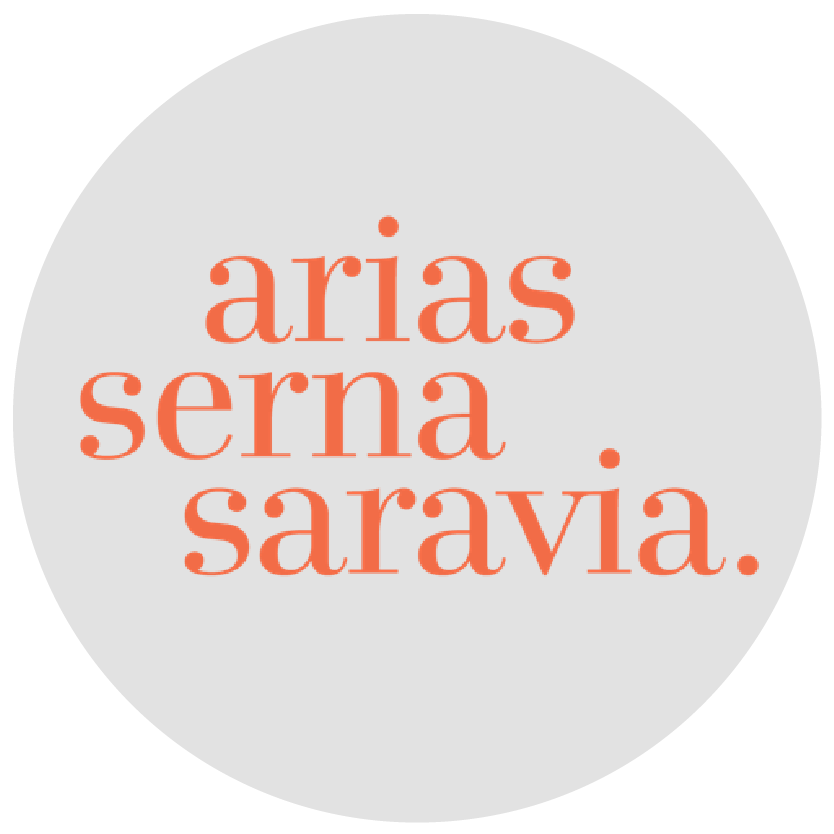 If you are interested in Altozano and want to know more details and explore your investment options, submit your information and we will contact you. Or explore other residential projects in Serena del Mar.
Altozano construction Firms: Arias Serna Saravia and Novus Civitas.