Soon, the harmony of architecture in balance with nature.
Apartments from 161m2 to 212m2 since $1.618.002.000 Altozano, a housing project of the construction companies Arias Serna Saravia and Novus Civitas.
A place where the architecture merges with the natural beauty of the Colombian Caribbean. Altozano is the balance between living in harmony with the natural world and the architecture of two large luxury construction firms in Colombia. Enjoy privacy, silences and fresh air in a modern apartment with a great view over the golf field and the lake of Estuario.
The best view of Cartagena in Serena del Mar.

Vista a campos de Golf

BBQ

Piscina
Jacuzzi

Terraza

Bar
lounge

Restaurante
This is how Altozano will look like
Explore each image to discover details about planning, design and lifestyle in the exceptional project of Serena del Mar.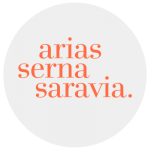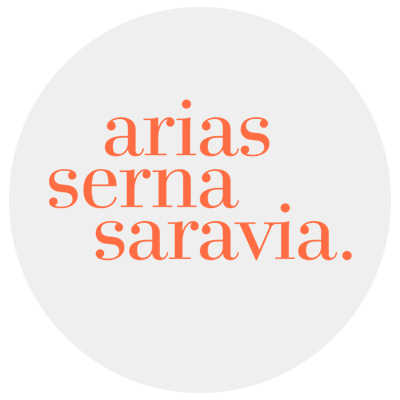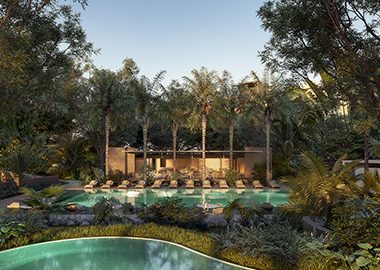 If you are interested in Altozano and want to know more details and explore your investment options, submit your information and we will contact you. Or explore other housing projects in Serena del Mar.
Altozano construction Firms: