Modern apartments located in the heart of Serena del Mar
Apartments from 441 Sq ft to 829 Sq ft starting at US$ 70,233
*The rates are in US Dollars. Approximate value using an exchange rate of COP$4,300. Prices may vary. Torrechiara, a new development by Amarilo.
Torrechiara is a project located in the heart of Serena del Mar, with an amazing location just footsteps from Centro Hospitalario Serena del Mar, Serena del Mar's shopping district and surrounded by green spaces. The project has 8 towers with 50 apartments each for a total of 400 units starting from 441 Sq ft upto 829 Sq ft, offering amazing amenities such as a gym, an events room, a game room, a sauna, pools, a sports court, a pet park, a children's playground, a BBQ terrace, and more.
Torrechiara was designed and developed by the construction firm Amarilo, one of the most recognized in Colombia, and it is estimated to be completed by 2021 (phase 1).

Children and adults pool

Pets park

Sauna

Gym

Terrace and BBQ

Sports court
Apartment details
Open plan kitchen living room
Laundry room
Studio (optional)       
Balcony
Walk-in closet
Parking spot
This is what Torrechiara will look like
Discover the planning, design and lifestyle details of this exceptional project in the most vibrant zone of Serena del Mar by clicking on these images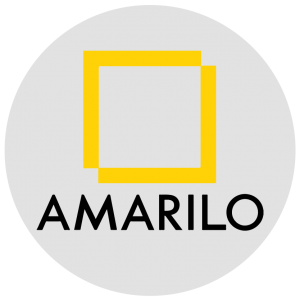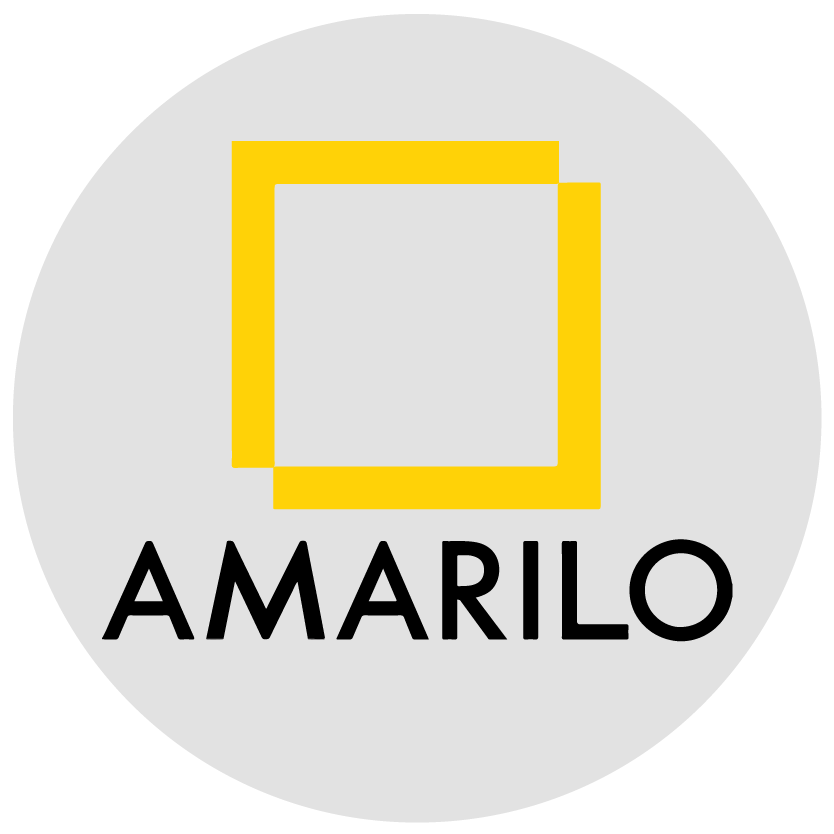 If you are interested in Torrechiara and want to know more details and explore your investment options, submit your information and we will get in touch. Or explore other housing projects in Serena del Mar.