Apartments from 527 Sq Ft from $73,721

Praseo, a development by Prodesa
Praseo is located just minutes from the Caribbean Sea and Manzanillo Beach in Serena del Mar, Cartagena de Indias.
This highly valued project is located in Serena del Mar's Corales area and has direct to the manzanillo del mar road that connects the main roadway that runs between Cartagena and Barranquilla. Praseo is made up of 592 residential units distributed in 37 towers that are 4 stories each.

Adult pool

Kids pool

BBQ Zone

Bio-healthy zones

Playground
Descubre los detalles sobre la planeación, el diseño y el estilo de vida en el excepcional proyecto en la zona más vibrante de Serena del Mar, pasando por cada imagen.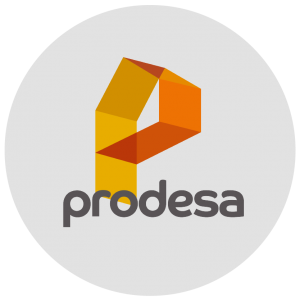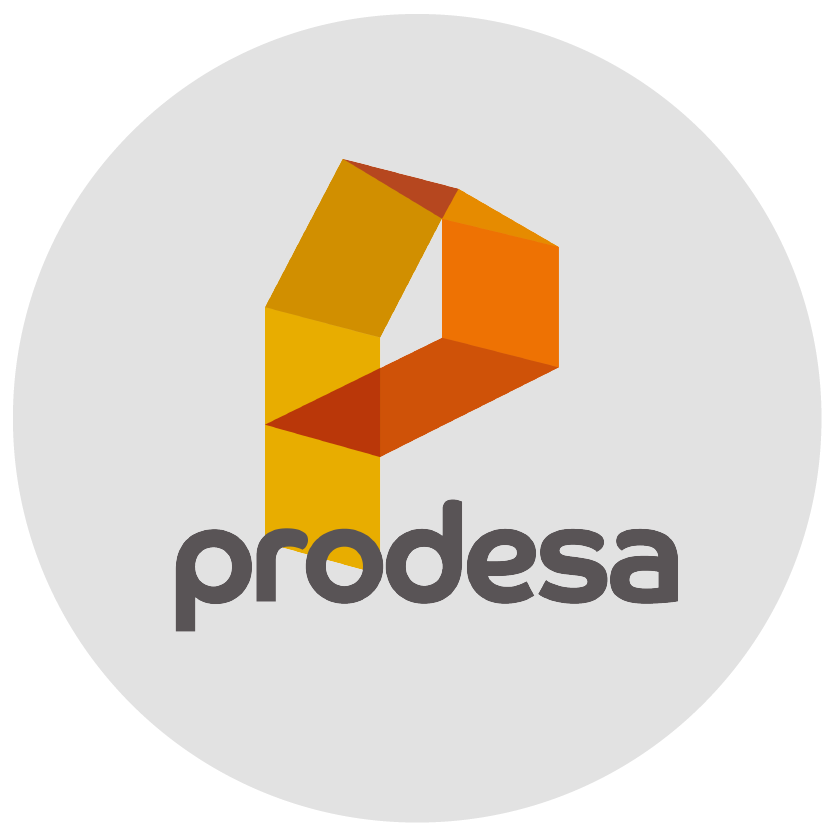 This is what Praseo will look like
Discover the planning, design and lifestyle details of this exceptional project in the most vibrant zone of Serena del Mar by clicking on these images.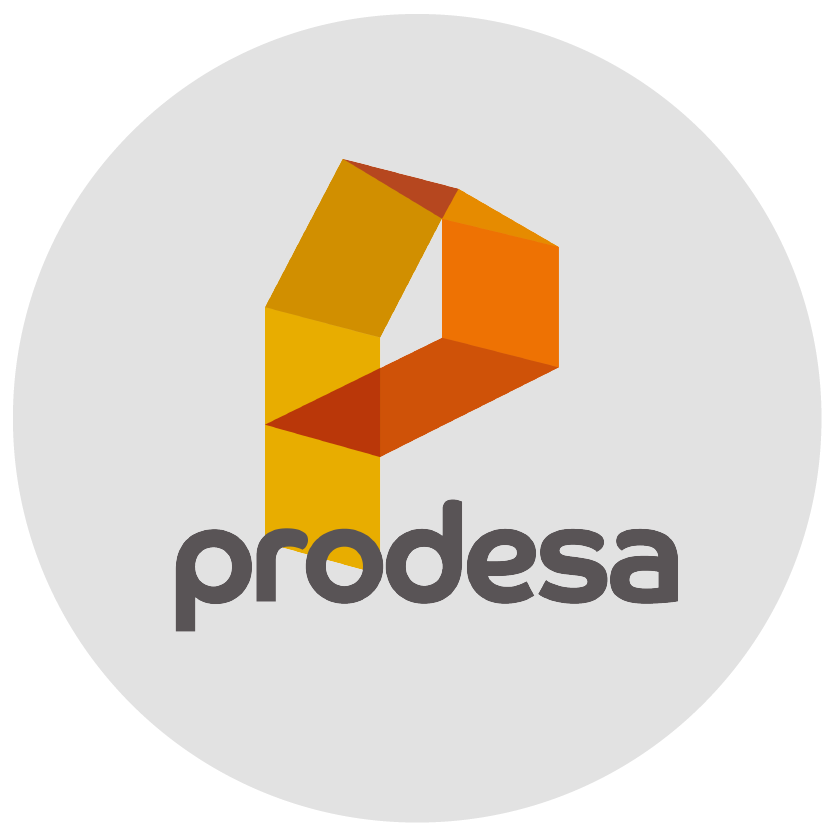 If you are interested in Praseo and want to learn more about the project and explore your investment options, click below to leave your contact information and we will be in touch. Or explore other residential projects in Serena del Mar.
Prodesa construction firm: