A project located on the paradisiacal beaches of Serena del Mar.
Apartments from 58 m2 to 217 m2 Since $472.070.000 Comfortable apartments with terrace and large windows in the middle of a condominium with direct access to the beach. Its pool area is a tropical oasis of sun and palm trees. A place to enjoy the tranquility and relaxation in front of the concessioned beach of Serena del Mar. 
Live moments facing the sea in your own apartment in Morros Zoe, a housing project of the EPIC construction company.

Swimming pool

Power plant

Childish games

Jacuzzi

Social room

Fitness center
This is how Morros Zoe will look
Explore each image to discover details about planning, design and lifestyle in the exceptional Serena del Mar project.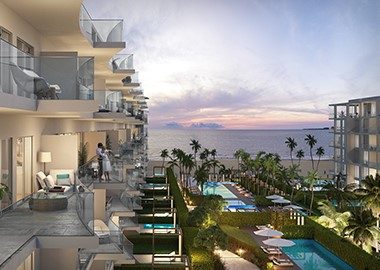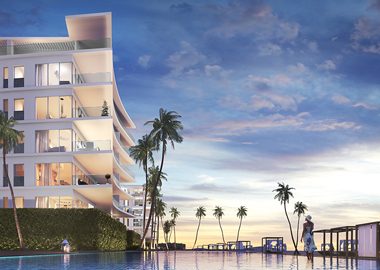 If you are interested in Morros Zoe, you want to know more details and explore your options investment, click on the button and leave your data. Or explore other housing projects in Serena del Mar.