 Modern apartments with direct access to the beach
Apartments from 560 Sq ft to 1,389 Sq ft Morros ío is a housing project by the development companies Epic and Novus Civitas
Modern architecture merges with the breathtaking views of the Caribbean Sea and direct beach access.. Just steps from the beach, these apartments offer multiple swimming pools and large terraces that allow you to enjoy the landscape, breathe the Caribbean breeze and take in the spectacular sunset.
Morros ío is a tropical oasis on the beach

Pools

Comfortable terraces

400 meters of beach front

Modern
design

Solarium

Bright
apartments
This is what Morros Ío will look like
Discover design and lifestyle of this exceptional project in the most vibrant zone of Serena del Mar by clicking on these images.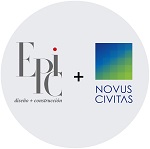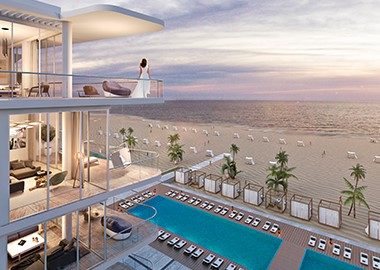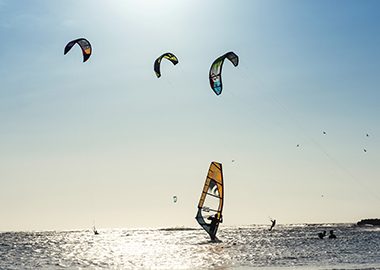 If you are interested in Morros Ío and want to know more details and explore your investment options, submit your information and we will contact you. Explore other housing projects in Serena del Mar.
Morros Ío construction Firm: