Discover Meraki, an oasis within Serena del Mar
Apartments from 732 Sq ft to 3,111 Sq ft starting at US$ 183,488*
*The rates are in US Dollars. Approximate value using an exchange rate of COP$4,300. Prices may vary. Meraki, a new development by Attia.
Meraki is a residential development that offers a truly unique lifestyle where every desire is fully accommodated and enjoying life is the priority.
Designed as a residential club with over 107,639 Sq ft of amenity space including a restaurant-bar, a sports-bar, a private events room, a BBQ terrace, a kids playroom, a library, gardens, swimming pools, a tennis court, a movie theater, a mini market, coworking spaces and a number of additional common spaces.
Meraki will have four towers with 87 apartments each, for a total of 284 units ranging from 710 Sq ft to 3.121 Sq ft . The first phase is expected to be delivered by 2023.

Restaurants & bars

Co-working space

2 infinity pools

Mini market

Movies theater

Tennis court
Open plan kitchen living room
Studio (optional)
Laundry room
1-2 parking spots depending on the apartment
Storage space (optional)
Walk-in closet
Marble floor
Sound-proof windows
Balcony
Italian kitchen
Jacuzzi (optional)
This is what Meraki will look like
Discover the planning, design and lifestyle details of this exceptional project in the most vibrant zone of Serena del Mar by clicking on these images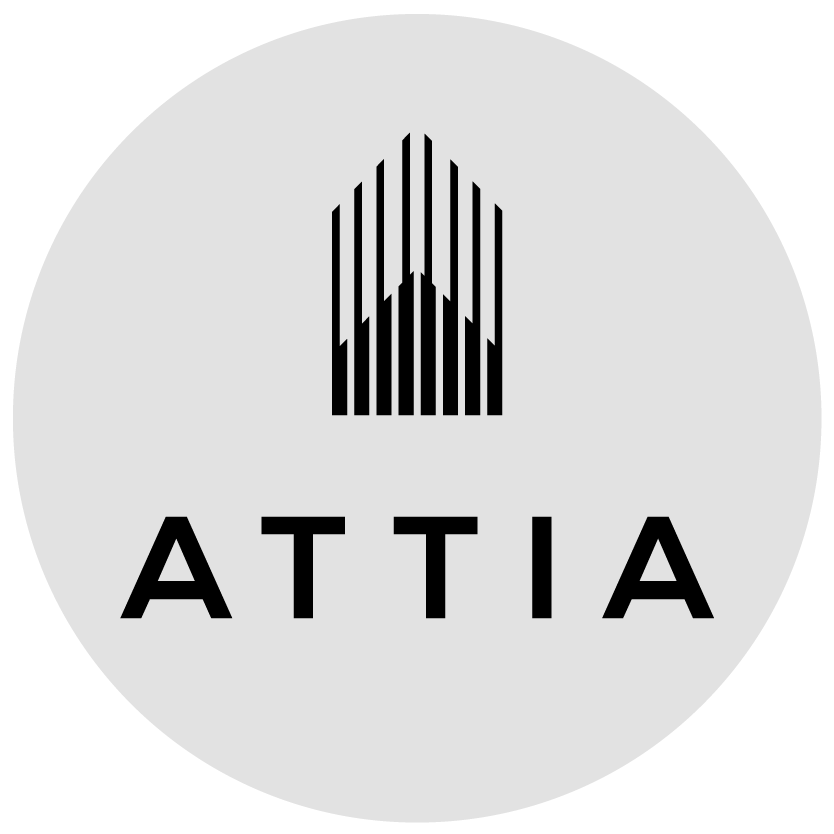 This is what Meraki will look like
ALH + 5 Sólidos, a renowned architecture firm, designed Meraki as a high-end lifestyle community, full of spaces that invite you to live and enjoy every moment of your life.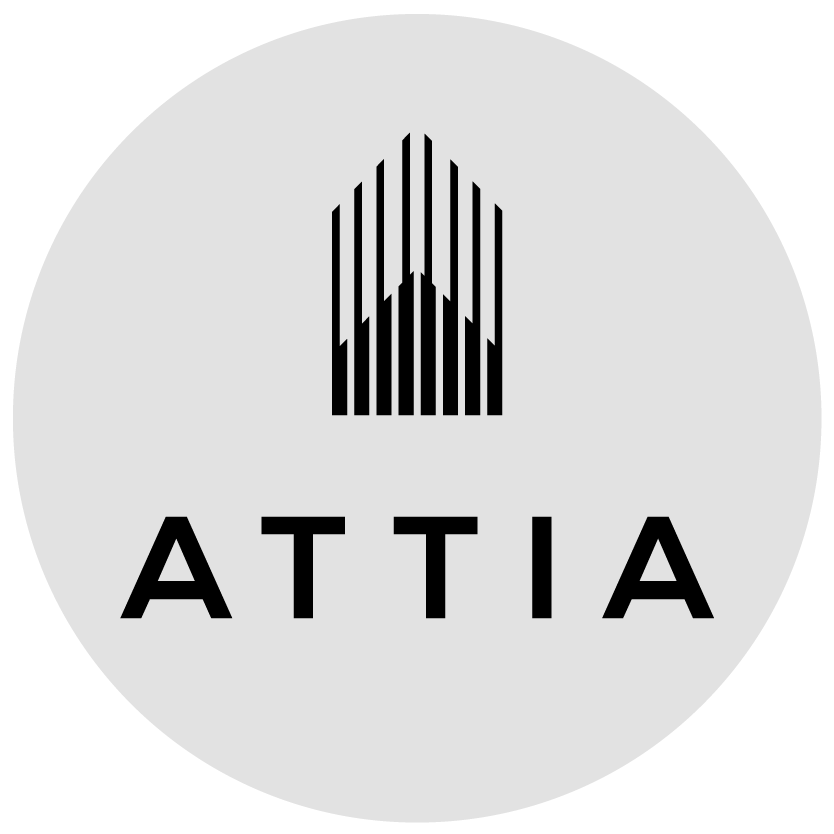 If you are interested in Meraki and want to learn more and explore your investment options, submit your information and we will contact you. Or explore other residential projects in Serena del Mar.
Meraki construction firm: