Discover Meraki, a magical place within the dream city.
Apartments from 84m 2 to 142m 2 since $ 615.000.000 Meraki was born from the inspiration of creating a space full of experiences to enjoy a life of luxury and tranquility that immerses you in a lifestyle where every aspect of your day to day is harmonized so you can have it all. 
Designed as a residential Club with 10,000 m2 with restaurant, bar and more than 20 amenities. 

Residential Club

Co-working

Adult pool

Mini-market

Entertainment area

Tennis
This is what Meraki will look like
Explore each image to discover details about planning, design and lifestyle in the exceptional Serena del Mar project.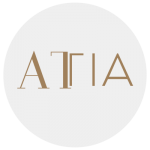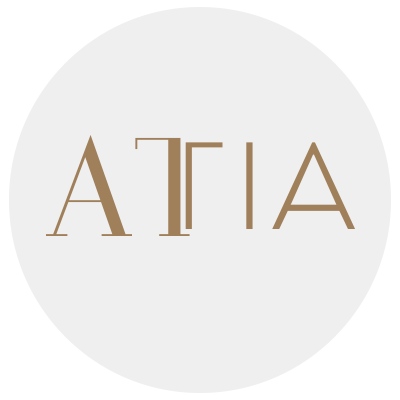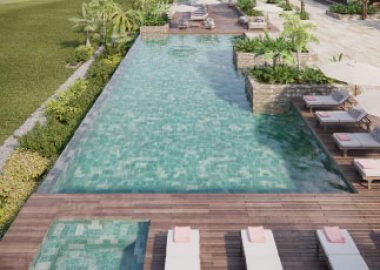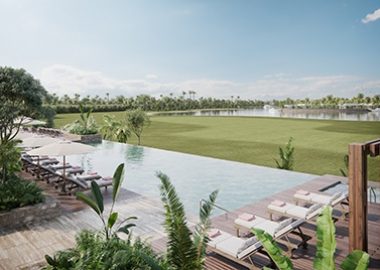 If you are interested in Meraki, you want to know more details and explore your options investment, click on the button and leave your data. Or explore other housing projects in Serena del Mar.
A project of the construction company