Live sunrises in Marelo and the best location of 216 apartments facing the grand canal in the Dreamed City.
Apartments from 645 Sq Ft from $113,605

We present Marelo, a project by Conaltura and Novus Civitas, composed of 216 apartments distributed in 4 towers of 5 floors. It will have amenities that complement your style so your life will flow like water. The proximity to the Grand Canal highlights the view, allowing to witness the most memorable sunrises. The complex will have social rooms for events, children games, swimming pools for children and adults with interactive games, relaxation areas and the best location and proximity to the Serena del Mar Hospital and the connection with the Marina and future shopping street.

Coworking

Pools

Gym

Games Room

Social Room

Spa
This is what Marelo will look like
Discover the planning, design and lifestyle details of this exceptional project in the most vibrant zone of Serena del Mar by clicking on these images.

Descubre los detalles sobre la planeación, el diseño y el estilo de vida en el excepcional proyecto en la zona más vibrante de Serena del Mar, pasando por cada imagen.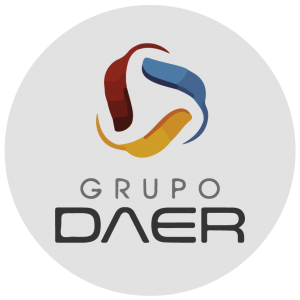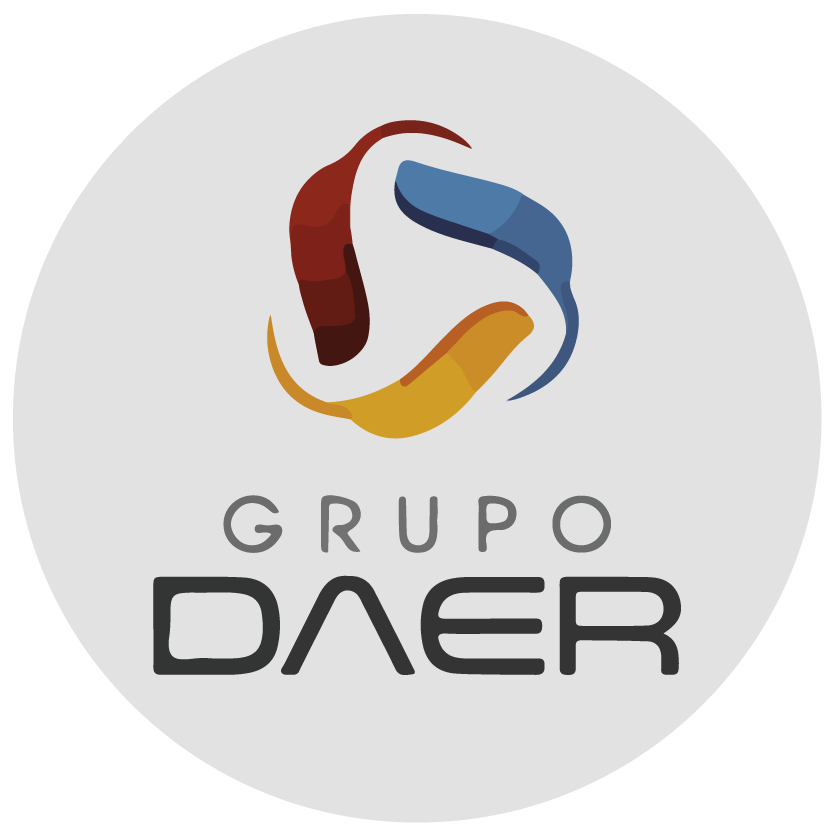 If you are interested in Marelo and want to learn more about the project and explore your investment options, click below to leave your contact information and we will be in touch. Or explore other residential projects in Serena del Mar.
Conaltura construction firm: