Inspired in the water comes "Inawa" from the construction company called Colpatria, developed in the coral zone in the Dream City.
Apartments from 788 Sq Ft from $108,097 Inawa, a development by Colpatria
Inawa is a residential project with a privileged location in Serena del Mar, Cartagena. The gated residential community consists of 720 apartments distributed in 6 phases with 10 towers of 5 stories plus loft. The project offers comprehensive and comfortable common areas for the enjoyment of the whole family.

Social Room

Pedestrian sidewalks

Gym

Pools

Coworking areas

BBQ Zone
This is what Inawa will look like
Discover the planning, design and lifestyle details of this exceptional project in the most vibrant zone of Serena del Mar by clicking on these images.

Descubre los detalles sobre la planeación, el diseño y el estilo de vida en el excepcional proyecto en la zona más vibrante de Serena del Mar, pasando por cada imagen.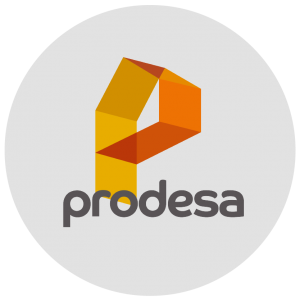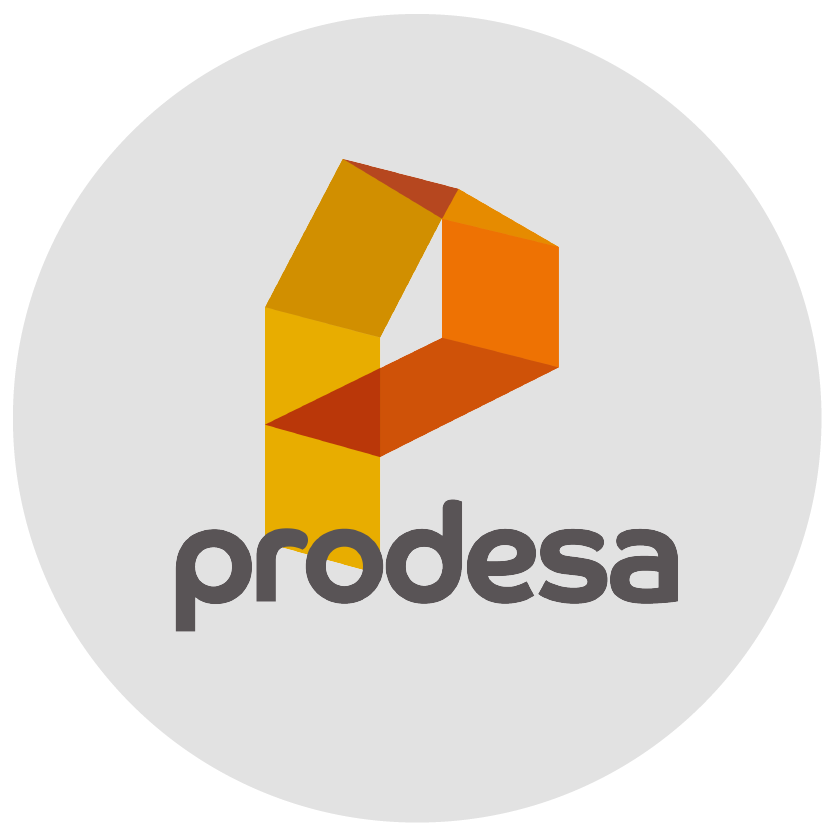 If you are interested in Inawa and want to learn more about the project and explore your investment options, click below to leave your contact information and we will be in touch. Or explore other residential projects in Serena del Mar.
Colpatria construction firm: