Where all dreams come true
Apartments from 743 sq. ft. to 1,604 sq. ft.  starting at  US$85,204*
Castelo construction firm: Prodesa
*The rates are in US Dollars. Approximate value using an exchange rate of COP$3,600. Prices may vary.

Castelo, a new development by Prodesa.
New development at Serena del Mar with modern and innovative architecture. Geared towards an audience who desires to live differently while enjoying all the comforts a modern family need.

Adults and kids pool

Laundry room

Commercial stores in the first floor of the building

Running trails

BBQ

Zonas humedas
This is how life will be in Castelo
Explore a new lifestyle by clicking on these images.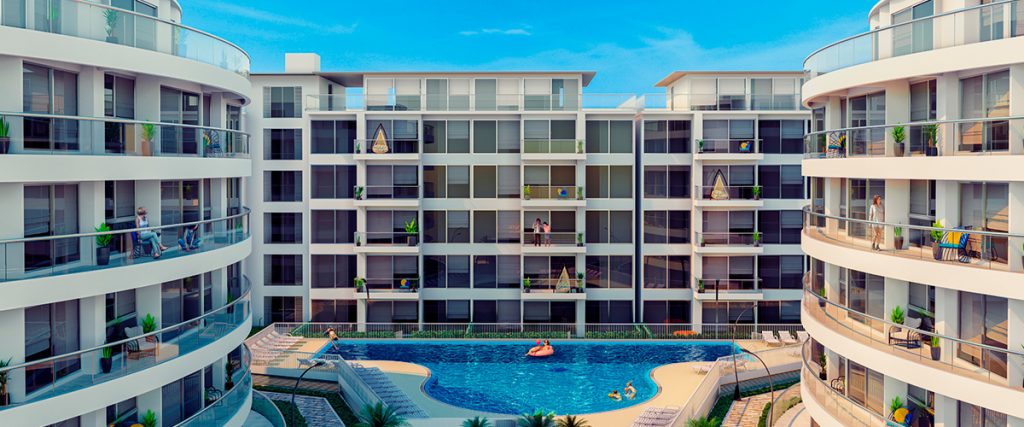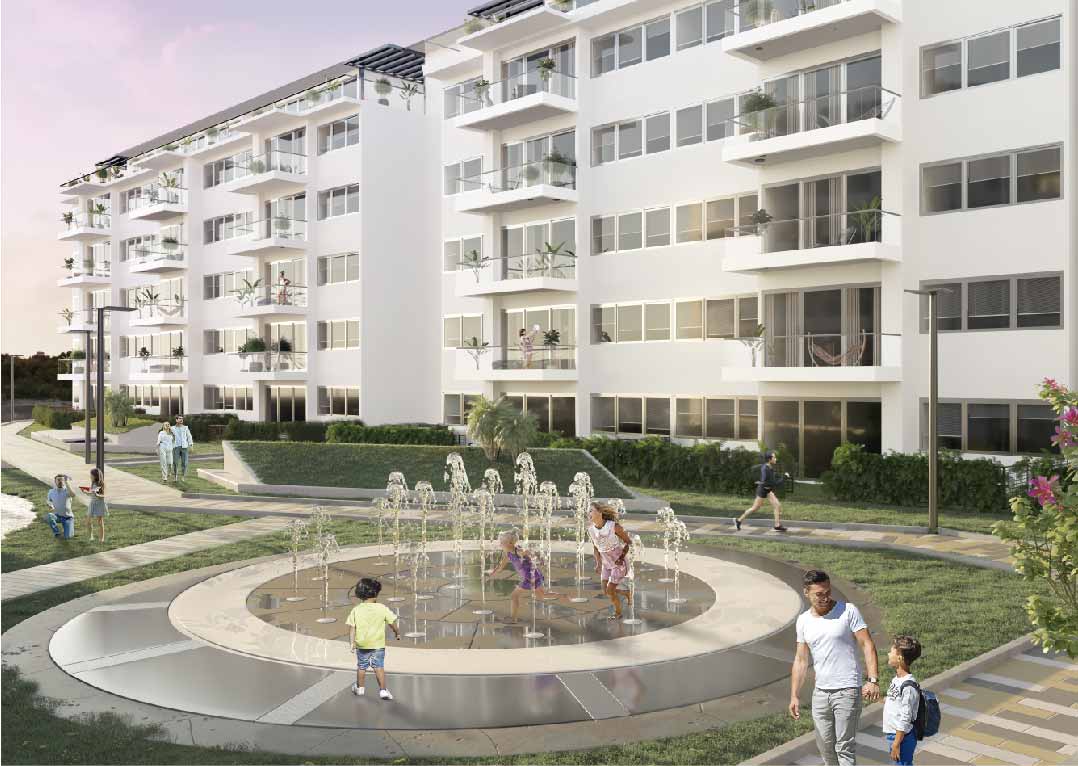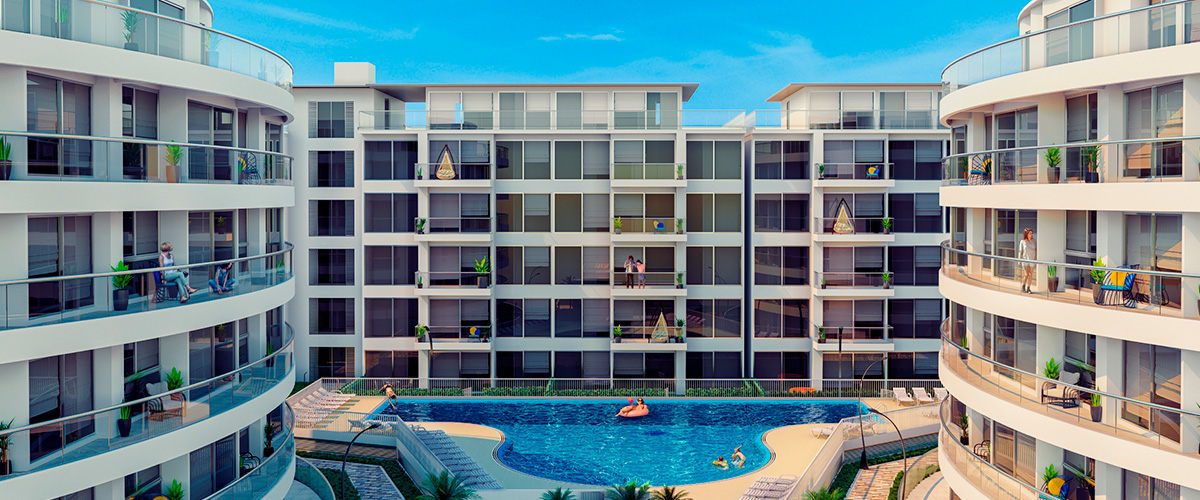 If you are interested in Castelo and want to know more details and explore your investment options, submit your information and we will contact you. Explore other housing projects in Serena del Mar.