A place to realize your dreams
Apartments from 495 Sq ft to 1,281 Sq ft starting from US$88,372* 
*The rates are in US Dollars. Approximate value using an exchange rate of COP$4,300. Prices may vary.

Castelo, a residential project by the development company, Prodesa.
A new and exciting project in Serena del Mar with modern and innovative architecture and for those who seek comfort and satisfaction for the whole family at the right price. The project has 4 rectangular towers and 5 oval-shaped towers with a total of 368 units. The project has amenities such as a pool, a hotel inspired lobby, gym, BBQ, children's playroom, laundry room, covered parking lots, power plan for common areas, and more. The apartments, with total areas start at 570 Sq ft, also offer comfortable designs with balconies, terraces or gardens, depending on the type of unit.
Castelo was designed and developed by Prodesa, one of the most recognized development firms in Colombia, and it is estimated to be completed by 2022 (phase 1)

Adults and
kids pool

Laundry room

Kids
park

Running trails

Retail stores in the first floor of the building

BBQ
Apartment details
Open plan kitchen/living room
Studio (optional)
Laundry room
Parking spot
Deposit
Walk-in closet
Balcony (optional)
This is what life will be like in Castelo
Explore every image to discover life in this exceptional project of Serena del Mar.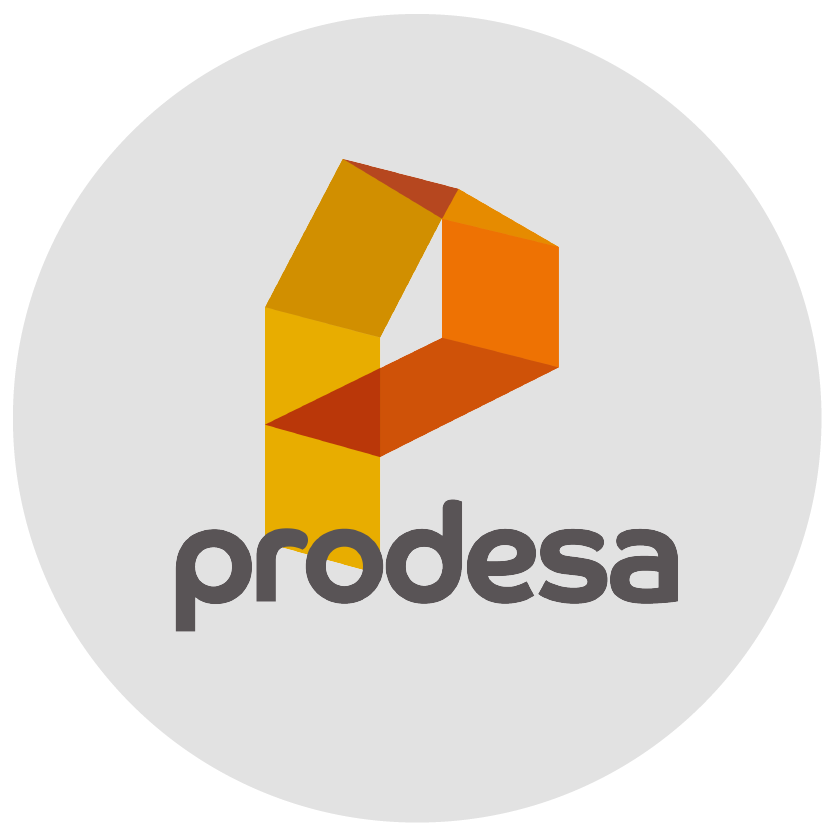 If you are interested in Castelo and want to know more details and explore your investment options, submit your information and we will contact you. Or explore other housing projects in Serena del Mar.