Soon, a project where dreams come true.
Apartments from 69.23 m2 to 93 m2 since $ 306.000.000

Castelo, a housing project by Prodesa construction company. A new and surprising project in Serena del Mar.

Piscina

Lavanderia comunal

Locales comerciales

Sendero para trote

BBQ

Zonas humedas
This is how life will be in Castelo
Explore every image to discover life in the exceptional project of Serena del Mar.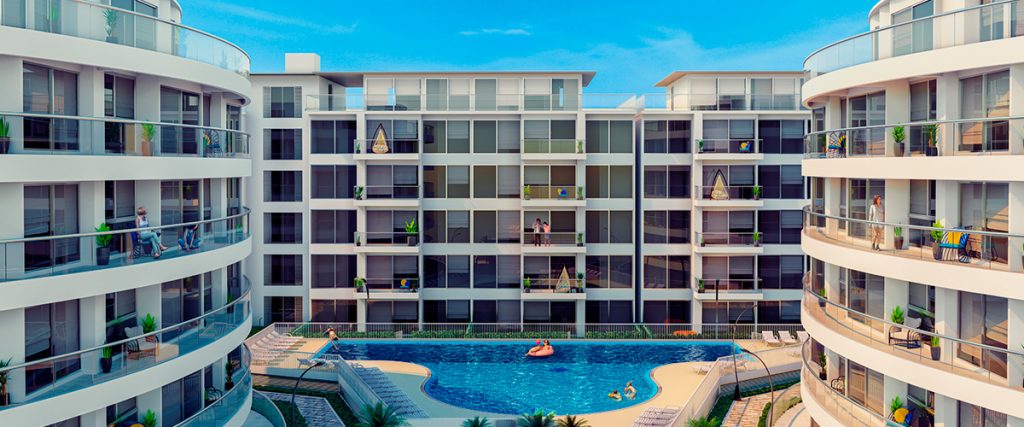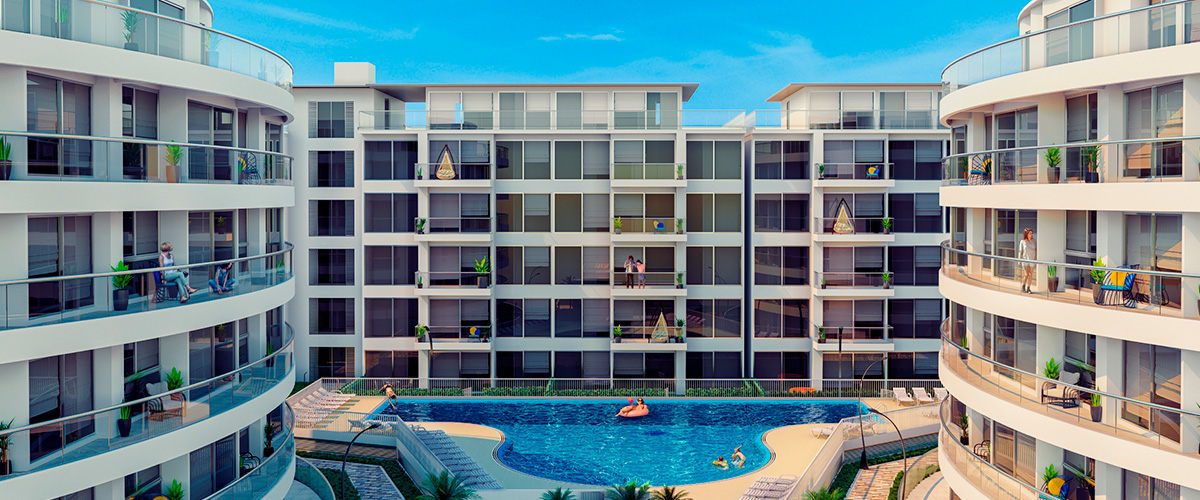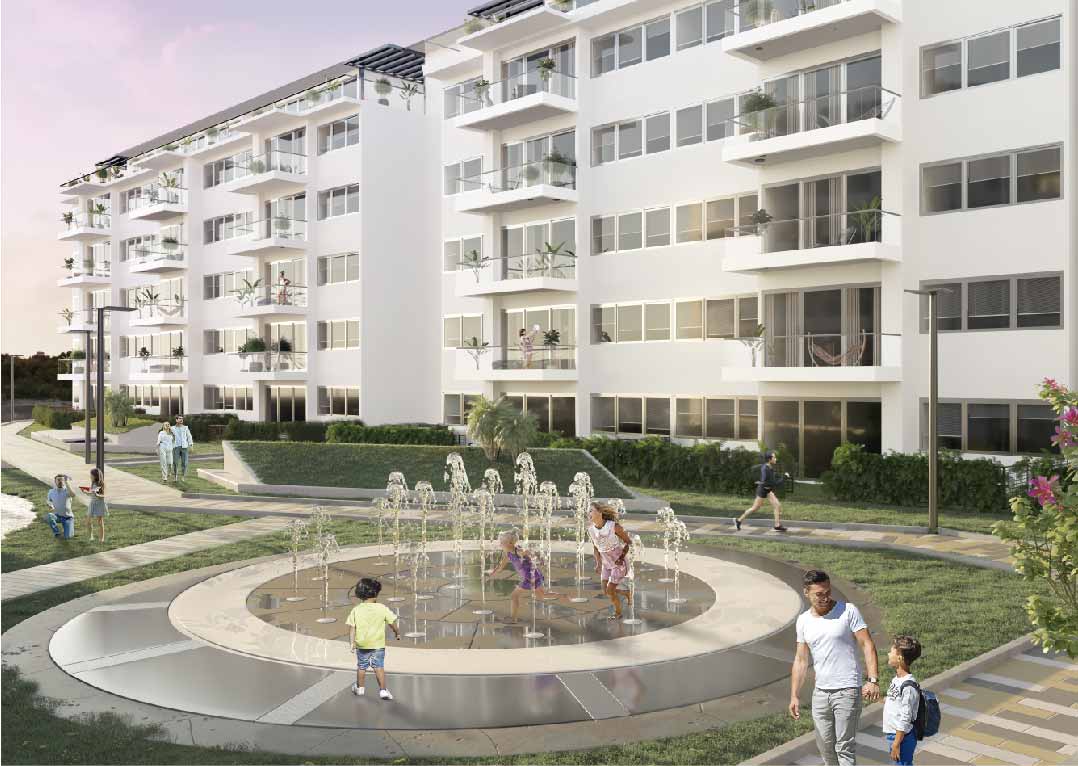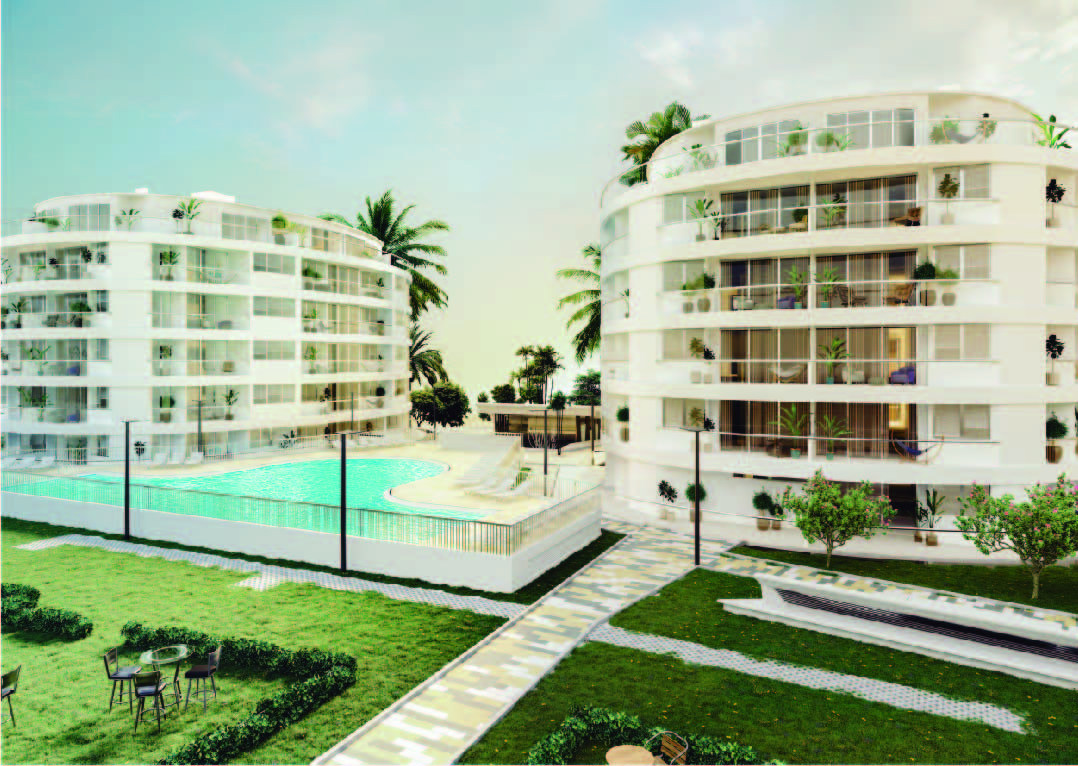 If you are interested in Castelo and want to know more details and explore your investment options, submit your information and we will contact you. Or explore other housing projects in Serena del Mar.