Your apartment surrounded by nature, footsteps from the ocean and with over 33 amenities.
Apartments from 895 Sq ft starting at US$110,000*
*Value without parkingspot Botanika, a residential development by Grupo Daer
The Project integrates nature, pedestrian trails, art circuits, large pools and water features to creat the dreamed home for the new generation of families. Botanika offers conection with nature, the benefits of living near the beach and access to modern amenities.
Only 700 meters from the beach

Club house

Family pool, jacuzzi & tiki bar

Children's pool

Sports court

Pedestrial trails

Green areas
This is what Botanika will look like
Discover the details of planning, design and lifestyle with this exceptional project in the most vibrant zone of Serena del Mar by clicking on these images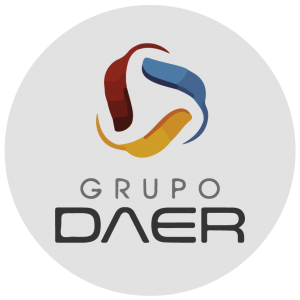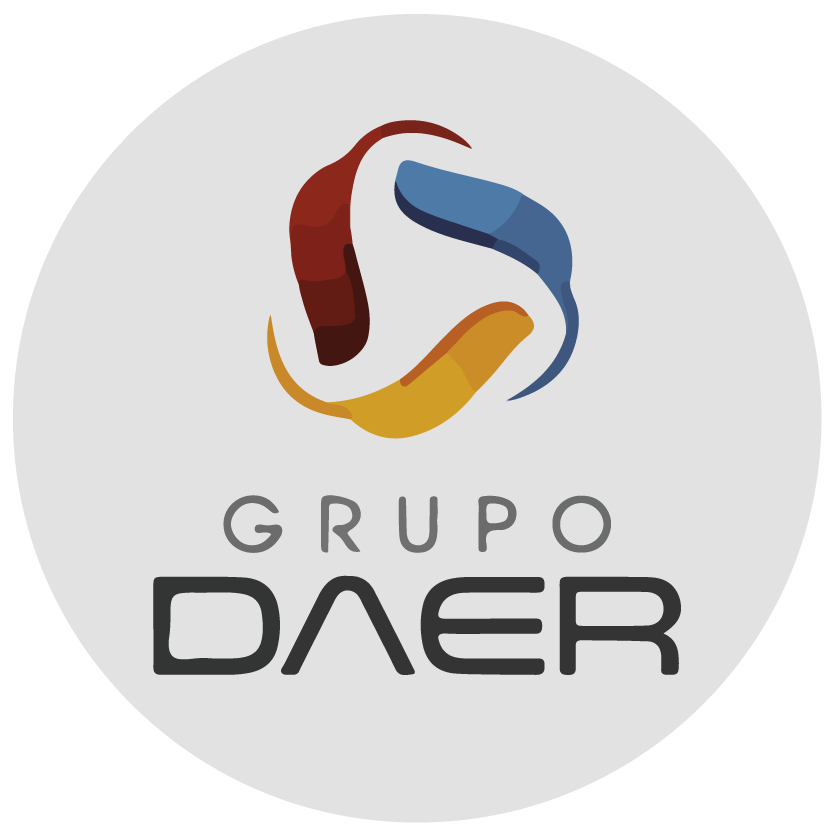 If you are interested in Botanika and want to know more details and explore your investment options, submit your information and we will get in touch. Or explore other housing projects in Serena del Mar.
Botanika construction firm: Grupo Daer