Perfect location and an ideal space to grow with your family.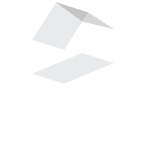 Listo para vivir grandes momentos. Portelo es un complejo de 285 apartamentos con distribución de tipo americana, distribuido en torres de 3 pisos. Estos cómodos apartamentos familiares cuentan con un área construida con balcón de 62,94 m2, con generosas zonas comunes y en categoría NO VIS y cómodos precios.

Cerca al
Centro comercial

Zona
BBQ

Zona
piscina

Juegos
infantiles

Salón de
eventos

Zonas
verdes
Explora cada imagen para descubrir detalles sobre la planeación, el diseño y el estilo de vida en el excepcional proyecto de Serena del Mar.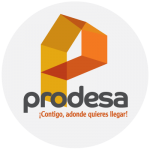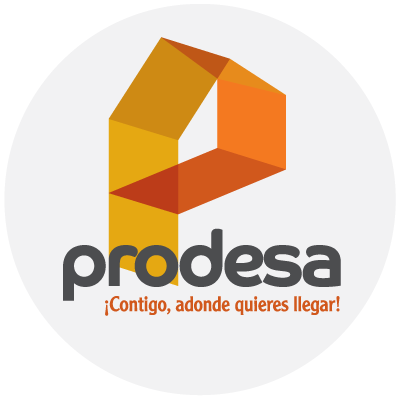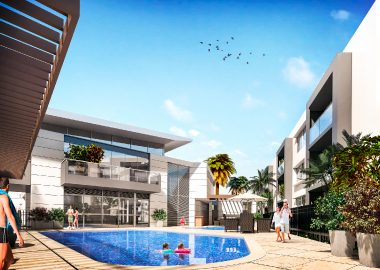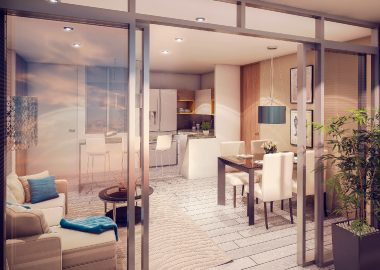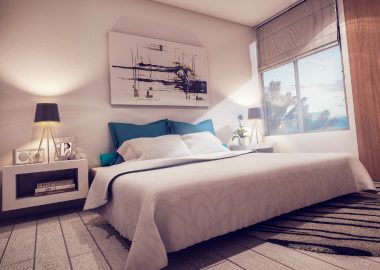 Explora otros proyectos de vivienda en Serena del Mar.
Un proyecto de la constructora