 Estuary Marine Condominium.
Houses with private docks from 305m2 to 549m2 since $3.500.000.000 Estuario is a private community for those who love nature but want to enjoy the comfort of living in the city. Built by the water on an island surrounded by a golf course and the Juan Polo lake, is the perfect mix between sophistication and nature. 
It is a place full of tranquility, discover the design details of Arias Serna Saravia.

Acceso directo
al mar

Área de
19 hectarias

Piscina
particulares

Viviendas unifamiliares

Canchas
polideportivas

Muelle
privado
This is how Estuario will look like
Click through every image to discover the details of planning, design and lifestyle of this private community.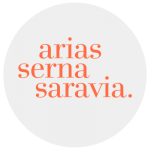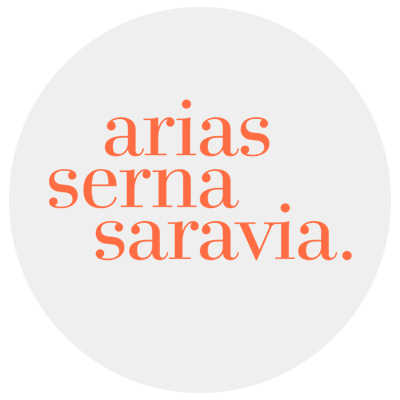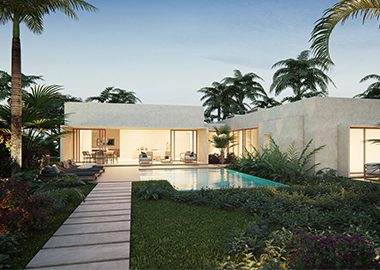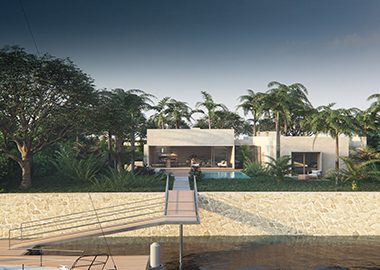 If you are interested in Estuario and want to know more details and explore your investment options, submit your information and we will contact you. Or explore other housing projects in Serena del Mar.
Estuario construction firm: