Open family spaces at the Banks of the Gran Canal
Apartments from 936 Sq ft from US $ 150.758 Vernazza, is a residential development by the construction firm Amarilo
Vernazza has eigth 6-story towers with modern and spacious apartments. The project will have lobby for cars and pedestrians, event area, BBQ and lounge bar, partially equipped gym, steam bath and sauna. In its common areas will also offer a pool for adults, splash pad, sports court and a multitude of green areas.
Discover a project to live as you always dreamed it

Pool

Steam bath and sauna

Social área

Lounge bar

BBQ

Partially equipped gym
This is how Vernazza will look like
Discover the planning, design and lifestyle details of this exceptional project in the most vibrant zone of Serena del Mar by clicking on these images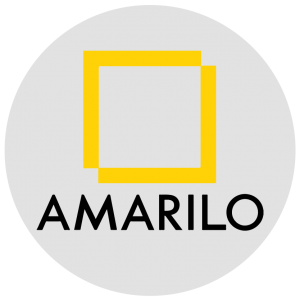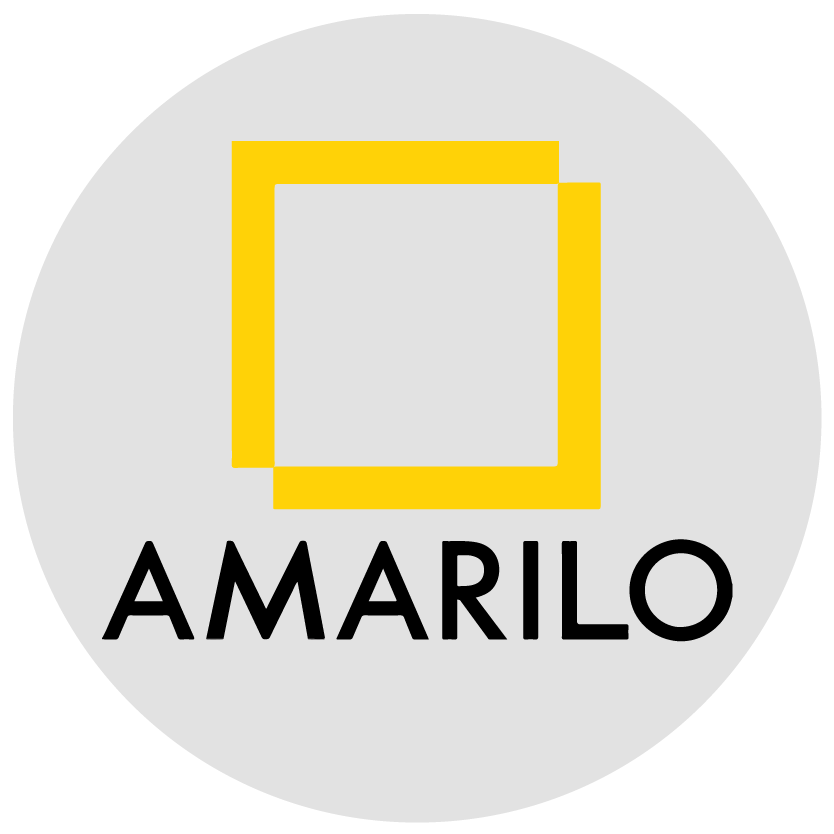 If you are interested in Vernazza and want to know more details and explore your investment options, submit your information and we will get in touch. Or explore other residential projects in Serena del Mar.
Vernazza construction firm: Amarilo